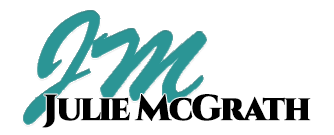 Speaker – Author – Influencer
Presented by Julie McGrath
Corporate 
Lunch Series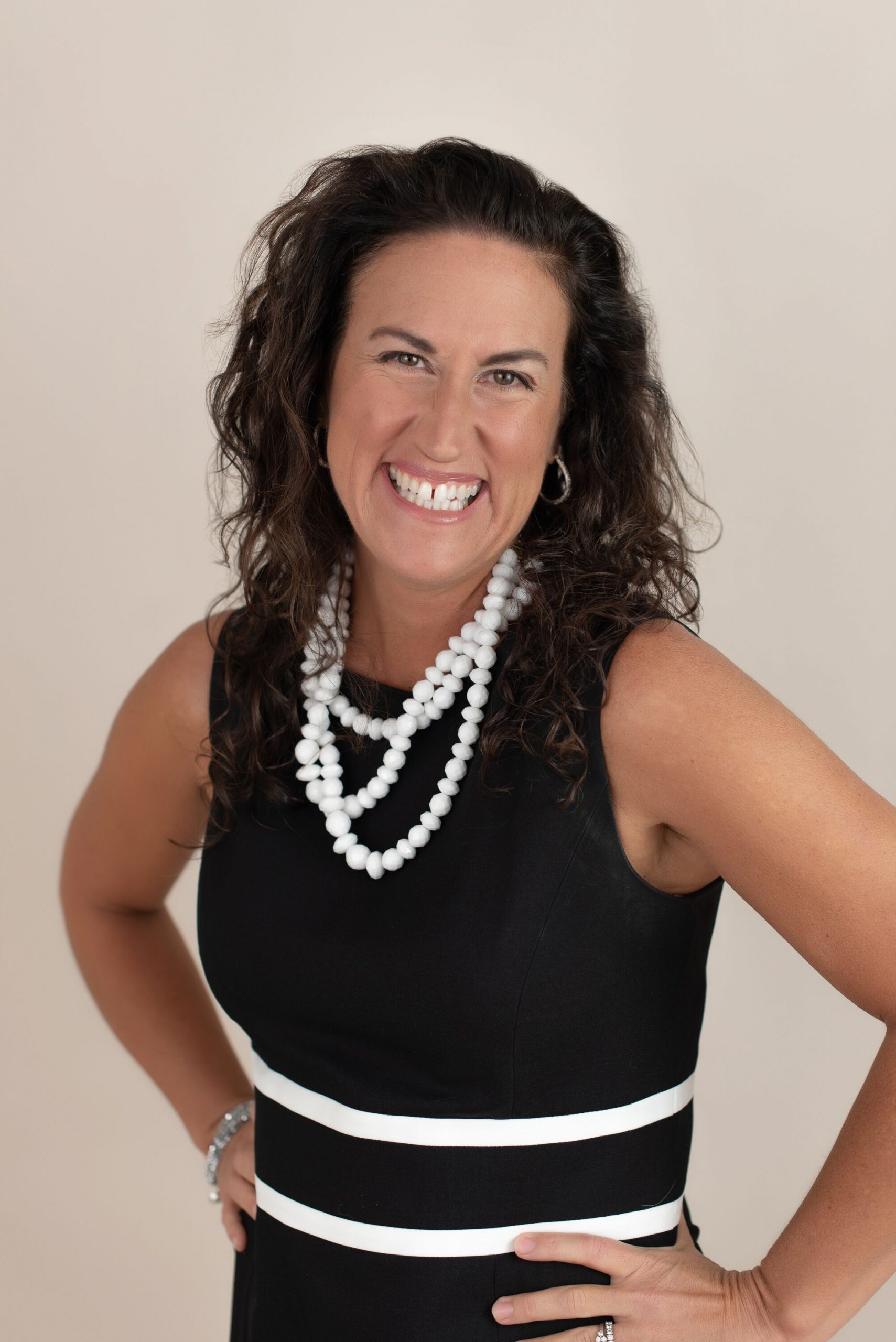 Custom Tailored Workshops from the Comfort of Your Office
Job Stress, Burnout and Self Care
What Every Employee Needs to Know to Feel Invested and Energized in Their Work
When the alarm goes off, do you grumble and moan, dreading the start of another work day? Most of us deal with stress at our job – deadlines, productivity, demanding bosses, etc., but sometimes the 'grumbles' turn dangerously into burnout. Learn to identify the differences and how to improve your attitude, choices and overall life so you can be happier, healthier and more effective at your job and life.
Working with Difficult People
How to Create Positive Relationships at Work and Dispel Workplace Negativity
In every workplace, there are toxic people who create a negative work environment. Maybe they gossip, whine and complain, or undermine and sabotage the work of others. Whatever their behavior, they create a hostile workplace that can lead to reduced productivity, staff turnover, loss of revenue and poor morale. It is crucial that staff and managers learn how to deal with negative personalities so they don't infect the entire workplace.
Motivation, Productivity…and Joy!
Tools for Employees to Sustain a Career of Passion, Purpose and Success!
This workshop is designed to renew the excitement and passion for anyone who has found themselves searching for purpose and fulfillment in their everyday work. It will lead them through a series of steps to determine where the joy is going if one is burdened, overwhelmed and stressed.  Whether it be time management, work camaraderie, or personal issues, Julie will address them all and more as a way to uncover what is standing in the way of a fulfilling work life.  Each participant will walk away with action steps to enhance joy for their work, reduce their stress and rediscover a love for their job!
The Vision of Your Best Self
6 principles to keep you focused, engaged and thriving in your daily work
Ready for your staff to start performing at their best? Need to press the reset button on work attitude and mindset? This workshop will help all staff members set a vision of their best self, allowing them to tap into their full potential whether as a team player, effective communicator or problem solver; this workshop will cover the most important principles to keep your staff focused, engaged and thriving! Get the good vibes flowing!
Choose 3  One Hour Workshops
$2,250
"Very inspiring! The practical tips you gave to our group helped us reduce stress and improved morale almost immediately! And even better… weeks later, people are still implementing the tools!"
Schedule Your Workshops Today!