Come join us for the
11th Annual Joy Weekend!
March 26 & 27, 2022
Ashworth by the Sea – Hampton Beach, New Hampshire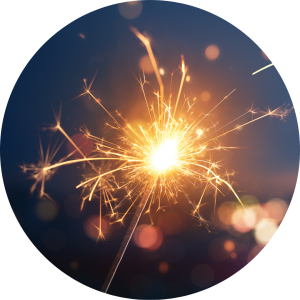 Joy Weekend is designed to spread joy and positive energy, to build a community of passionate, resilient women. The last few years have been a challenging period for many. A complicated journey, unsteady and turbulent, filled with twists and turns that have left some of us depleted, unsatisfied and empty.
Joy Weekend is a reminder to focus on joy and self growth. Join us for 2 full days of workshops featuring amazing women who are experts in their field, eager to inspire and challenge you to reach the next level of happiness, contentment and joy in your life. These workshops will provide you with the tools you'll need to create and sustain a lifestyle that nourishes your body, mind and spirit.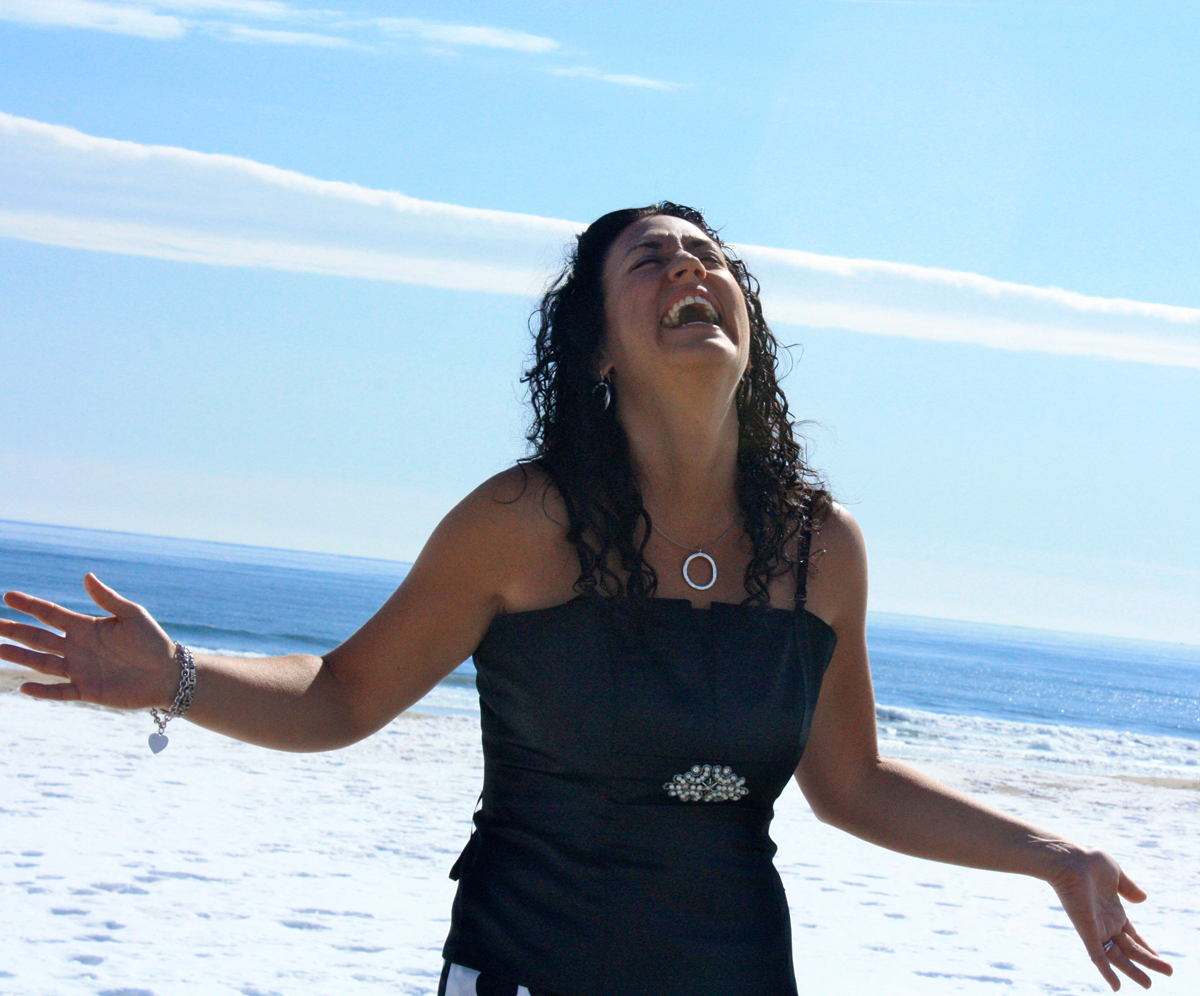 Who should attend?
This weekend is for women who are open to learning new ideas to better their journey and take a deep dive into self-discovery; all in the company of other amazing women!  Fun and laughter await!
Why now?
Wherever you are in your journey; if you need the basics of healing and growth or would simply like some joyful encouragement, this weekend is for you!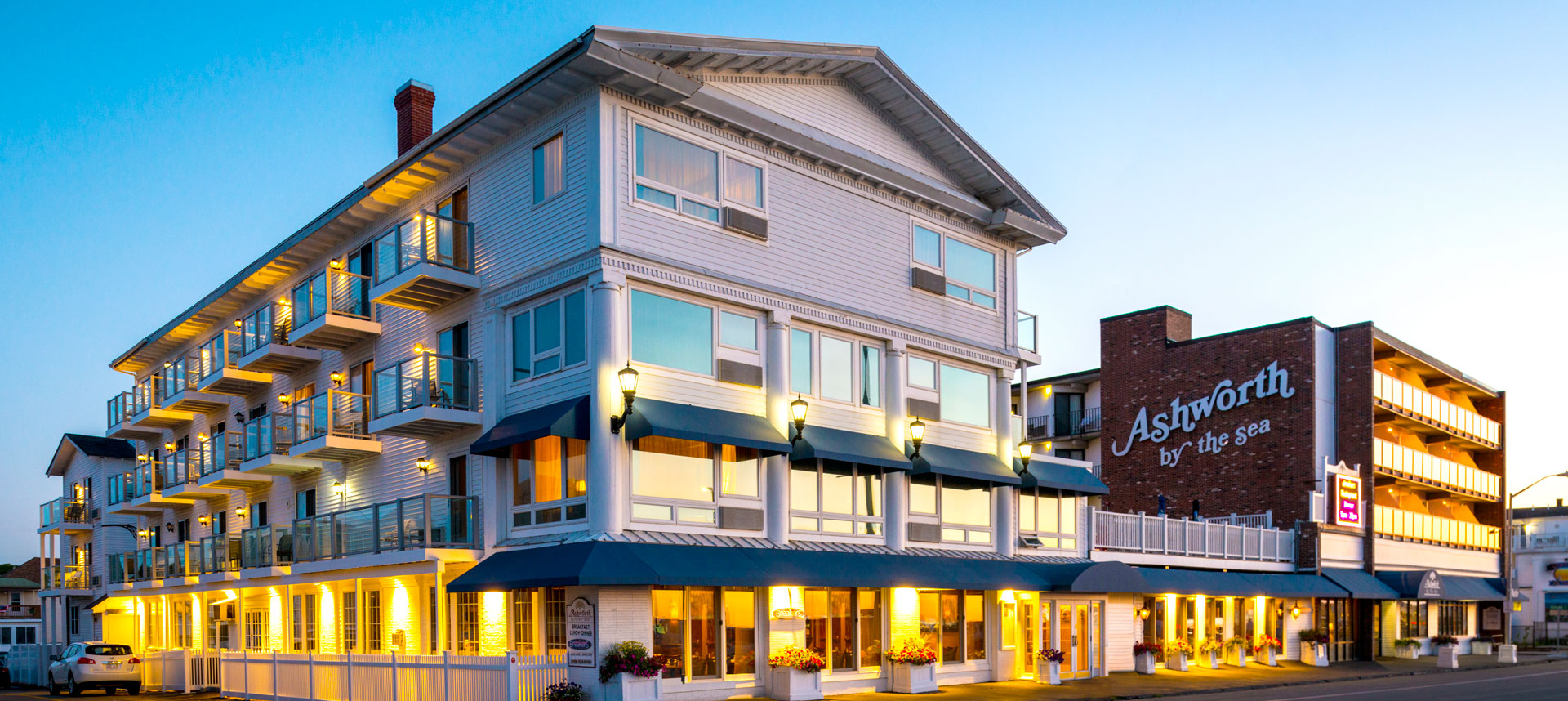 Registration for the 2022 Joy Weekend is closed! Below are the details for participants.
Hotel accommodations Saturday night,
Saturday morning treats, lunch, all workshops,
Sunday breakfast, lunch, afternoon treats and all workshops.
*Saturday dinner on your own – the hotel has a restaurant or a list of local restaurants will be provided.
Saturday, March 26, 2022 doors open at 9am, weekend begins promptly at 9:30am concluding Sunday, March 27, 2022 3:00pm.  Once registered, a list of all workshop times will be emailed.
Refunds are given until Feb 1, 2022 less $25 transaction fee, after that date, your ticket is not refundable but is transferable.  * Refunds will be given in inclement weather only if Hampton NH declares state of emergency or if COVID restricts our gathering in accordance with NH guidelines.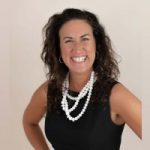 Julie McGrath
Julie is the founder of The Joy Source, motivational speaker and author of Joy-Worthy: A Mother's Guide to More Joy, Less Stress and No Guilt and The Right Time Is Right Now: 6 Questions to Help You Let Go of the Excuses and Change Your Life Today. 
Julie is an industry thought leader who speaks to audiences as big as six hundred people and she has been known for her innovative and energetic keynote speeches and workshops.  Her focus is on promoting a positive workplace and her dynamic energetic style mixed with humor makes her a captivating speaker.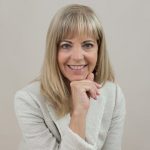 Amy Goober
Amy Goober's newest venture Drive Your Life ™ helps women put themselves back on the To Do List and get into action. Amy's program supports women to get into the driver's seat of their own lives using a unique 5 step process to start moving forward. With this program, women are finding success in so many areas including career, health and wellness, love relationships, parenting, and finding purpose. Amy is a Certified Health Coach, Speaker and Author.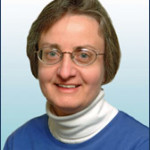 Diane Dube
Registered & Licensed Dietitian Nutritionist with over 20 years of dietetic practice in chronic disease management, weight management and preventative nutrition.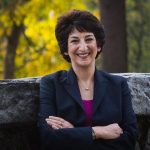 Chris Vasiliadis
Chris Vasiliadis inspires people to use their well-being as their secret weapon to successfully lead their life. As a speaker, author, and burnout-buster in her business, Priority Wellness (www.prioritywellness.com), she specializes in helping overwhelmed and over busy individuals. Chris is also the author of Ignition: A Professional Woman's Guide to Energized, Burnout-Proof Living. She is a certified health coach with certification by the National Board for Health & Wellness Coaching.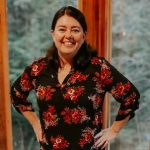 Kelly Tibbitts
Kelly is a Master Certified Enneagram Coach and Certified Working Genius Coach with over 25 years of leadership experience. Having seen massive life change after working with her first coach, she decided to dedicate her life to helping people as a life coach.  Today, she has seen many clients move from lives where they often feel exhausted to living a life where they are healthy, have vibrant relationships, and flourish as they remember and live out their dreams.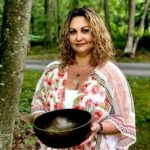 Lisa Toomey
Lisa Toomey is a Certified Hypnotherapist, Reiki Master, Sound Healer, author and owner of Infinite Love and Serenity, empowers and helps bring a sense of peace into peoples' lives. By infusing aspects of hypnotherapy, mindful meditation, sound healing and Reiki, she provides a safe space to relax as you're guided into mindfulness while receiving Reiki healing energy.
Reiki Master Teacher 
Certified Crystal Healer
Keynote address- Intuition: Every Woman's Super Power
Julie McGrath
This workshop will explore how intuition guides and assists us in opening the correct doors in our life leading to our best self. Together we will explore what keeps us stuck in "good enough" and hesitant to listen clearly on what our intuition is telling us. Tips and inspiration on how to open the door and walk confidently into your most fulfilling life.
Be The Light
Julie McGrath
This workshop will encourage you to spread your joyful light to others with mind blowing research on the power of connection. When we are at our best, everyone benefits from our joyful glow!
Becoming Life Proof
Julie McGrath
In this fun and engaging workshop, Julie takes the framework for your phone's life proof case and applies the concept directly to YOUR life! The focus is on becoming more resilient which will result in an increased ability to manage stress and create a greater capacity to remain calm during troubling times. The goal is to maximize your joy and life satisfaction each day, let Julie lead the way!
WAY TO GROW
Amy Goober
If you're ready to move forward with an unattained goal, this workshop is for you. Action Coach, Amy Goober, will guide you through the steps you need to get started improving or exploring something important to you. You'll go from choosing your focus to envisioning success. Tackle overcoming possible challenges, gathering resources and creating a timeline for completion. In this 2-part workshop, you will leave with a growth plan tailored to your goals and priorities!
Nutrition Myth-Busting: Prepared to be Surprised!
Diane Dube
So you feel pretty confident in what you know about nutrition, right? Prepared to be shocked; when it comes to food, labeling, diet studies, etc. all may not be as it seems. Join us as we explore what's real, what's fake, and what you can take home for you & your family to thrive on.
Embodying Presence: Your Path to Sanity
Chris Vasiliadis
Do you get hijacked from the chaos of various life situations? Is it challenging to focus and concentrate? Do you feel you could be operating more effectively and with less stress? Mindfulness – being intentionally present – may be the answer. In this interactive session, experience a "buffet" of accessible mindfulness and centering options.  Through exploring and applying these concepts,  you will recognize the benefits and simple ways of weaving practicing presence into your life.
A Beginner's Guide to the Enneagram
Kelly Tibbitts
The Enneagram gives us language for why we think, feel and do life as we do. Together, we will look at key concepts that create a deep level of self-awareness, including naming your core desire, core fear, core weakness, and the core instinct that drives all of your behavior.
A Beginner's Guide to the Working Genius
Kelly Tibbitts
The Six Types of Working Genius assessment is the fastest and simplest way to discover your natural gifts and thrive at work. This assessment provides insights about your areas of working genius,  working competency, and working frustration so that you notice and live into your genius.
Embracing the Healing Power of Crystals & Stones
Lisa Toomey
Crystals have exploded in popularity as more people are learning how to use them. Whether you're new to crystals and stones or want to expand your current knowledge this is the workshop for you. We will explore many of the different varieties and learn about their healing properties. You'll learn how to choose, use and care for them. Learn which are the perfect fit for you. Lisa will have crystals and gemstones available for purchase. 
Mindfulness Meditation: Setting and Sustaining Our Intentions
Lisa Toomey
After an amazing weekend of inspiration let's set our intentions to honor our "true self". As you sit in stillness, you'll be gently guided to not only set these intentions mindfully, but to also allow them to permeate every cell in your body to help to sustain this deep joy.