Julie McGrath is a motivational speaker, author, and founder of The Joy Source.  Julie's keynote speeches and corporate workshops engage and empower people to live a stress-free and rewarding life.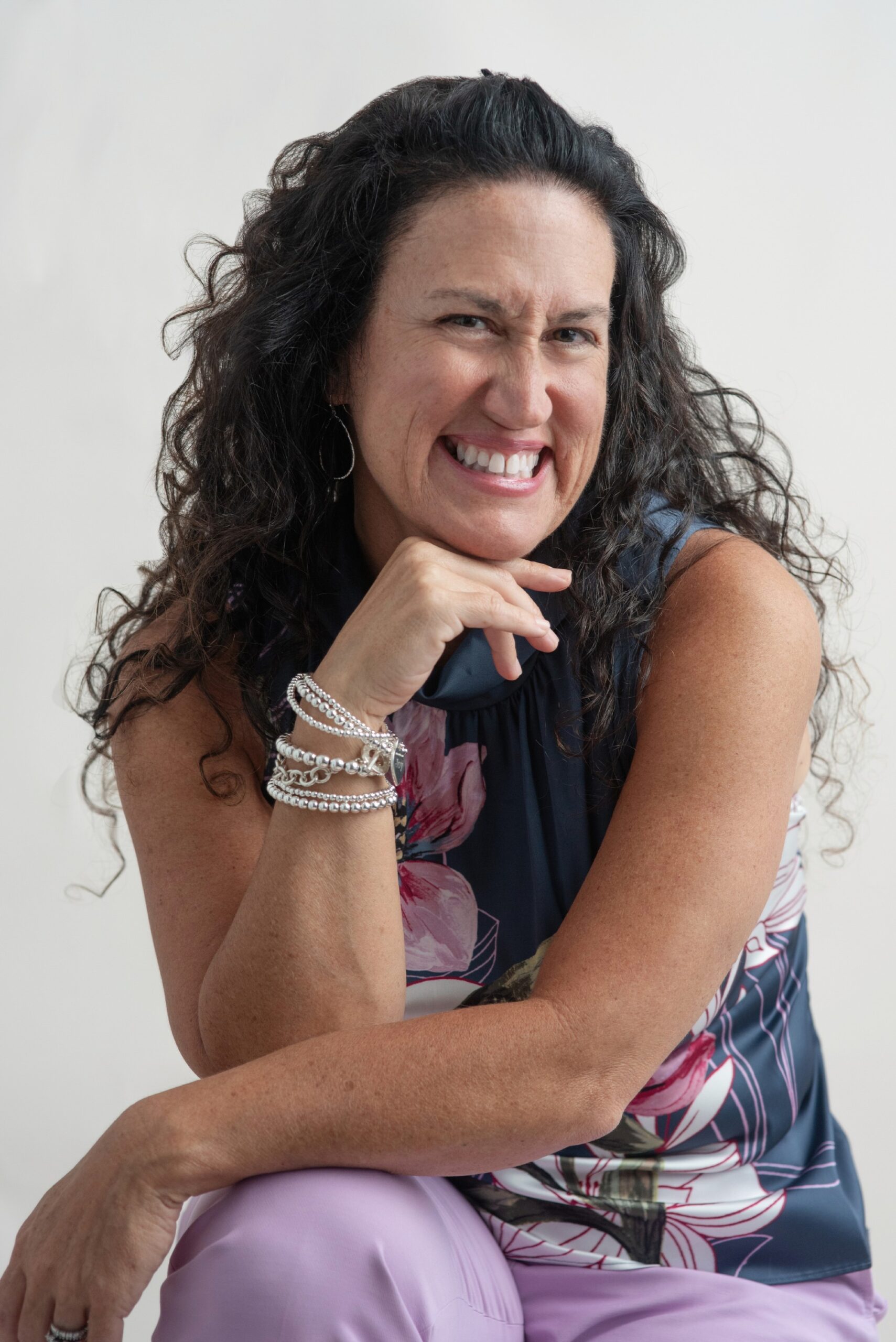 Do you need to hire a speaker for a virtual meeting, conference, corporate event, seminar, trade-show, convention, or company workshop?
In today's world of constant stress and activity, individuals and teams can be overwhelmed.  Julie's unique approach to a purposeful life of joy and action compels men and women to realize goals and live a better life.
Speaking Engagements
Audiences love Julie's powerful and inspirational message of motivation, self-improvement, and living a stress-free life.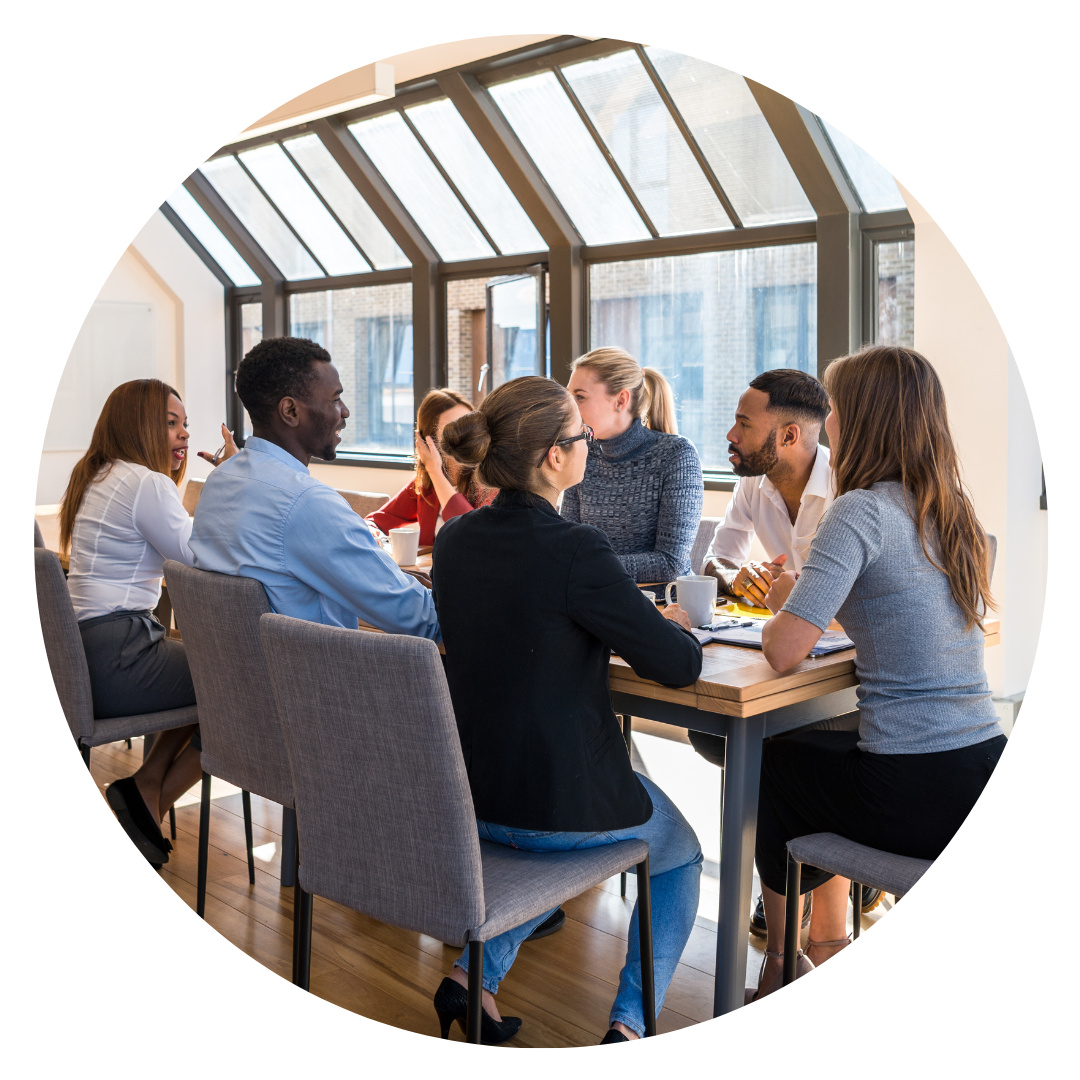 Corporate Workshops
Think about your workplace with less stress, more joy, and increased productivity! Motivate your team with Julie.
Women's Joy Weekend
Discover truths within you, honor them, and most importantly, live each day with a strong sense of purpose.
Meet Julie
Speaker, Author, Founder of The joy Source
Julie McGrath offers workshops on job stress and burnout, dealing with difficult people and setting boundaries so employees feel passionate about the work they do and employers see increased productivity and bottom lines. Julie's message and delivery inspire, educate, and entertain audiences across New England.
"I find so much joy empowering others to discover and utilize their inner strength."  -Julie McGrath
Julie has conducted and developed seminars for many different agencies and organizations.

Thank you so much for your wonderful presentation (Creating a Work Atmosphere of Less Stress, More Joy, and Increased Productivity) and the positive energy you brought to our professional development day. I wanted to share with you that we received verbally and on the evaluation form, so many great comments, regarding your presentation. Your message about teamwork really resonated with a lot of the staff, and many of our evaluations had quotes from you written on them! It was truly a beautiful day and we are so glad you were a part of it.
Julie has knocked it out of the park in The Right Time Is Right Now! This book not only provides the inspiration for creating a better life, but also actual action steps to help readers start making changes now, not 'someday.' I highly recommend this book;it's a must-read!
Very inspiring! The practical tips you gave to our group of nurses helped us reduce stress and improved morale almost immediately! And even better…weeks later, people are still implementing the tools!