The Vision of Your Best Self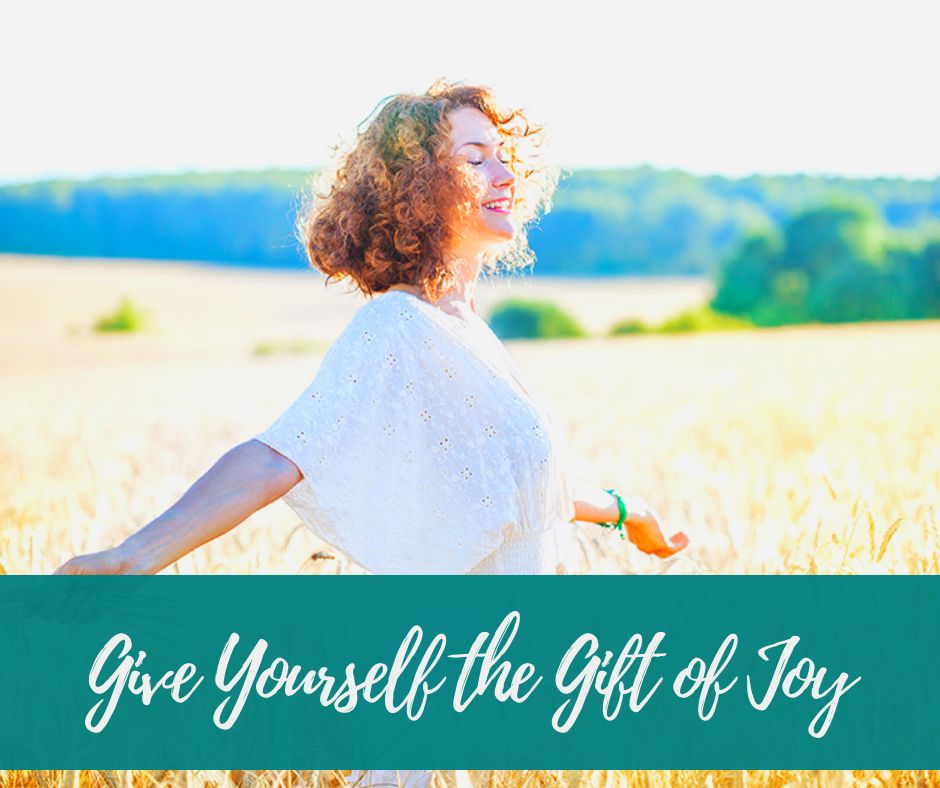 ​Are you ready to SHINE BRIGHT with confidence and joy? As we do our best to adapt to a "new normal" and sadly, our fun plans are being cancelled, I think it is a perfect time to dive deeper into our personal growth so we emerge stronger, healthier and more resilient. I am excited to introduce my new 6-week course.
The Vision of Your Best Self
I am convinced when we are at our best, life is easier and joy can be maximized. Let's have some summer fun discovering what feeds our best self and sustains our joy!
Join me as each week I share with you one of the 6 principles to keep you motivated, engaged and thriving in your everyday life.
This course is designed to be action focused which means your job is to show up with a journal and be ready to dive in! This is the perfect time as we enter the summer season for reflection and self-exploration. Plus, you will be uplifted and inspired each week! We can never have enough of those positive vibes!
When we are feeling confident, energized and JOYFUL we can design a life we love without feeling overwhelmed or pressured.
The classes will be 1.5 hours each Tuesday from 12 pm – 1:30 pm via Zoom.  Classes start June 16, 2020 for a total of 6 weeks (6/16, 6/23, 6/30, 7/7, 7/14, 7/21). The first hour will be Julie's lecture with the remaining 30 minutes for discussion. If you can't join live, Julie will send you the recorded class for you to view at your convenience. Don't worry if your computer does not have a camera, you can join zoom just with audio!
Cost: $97