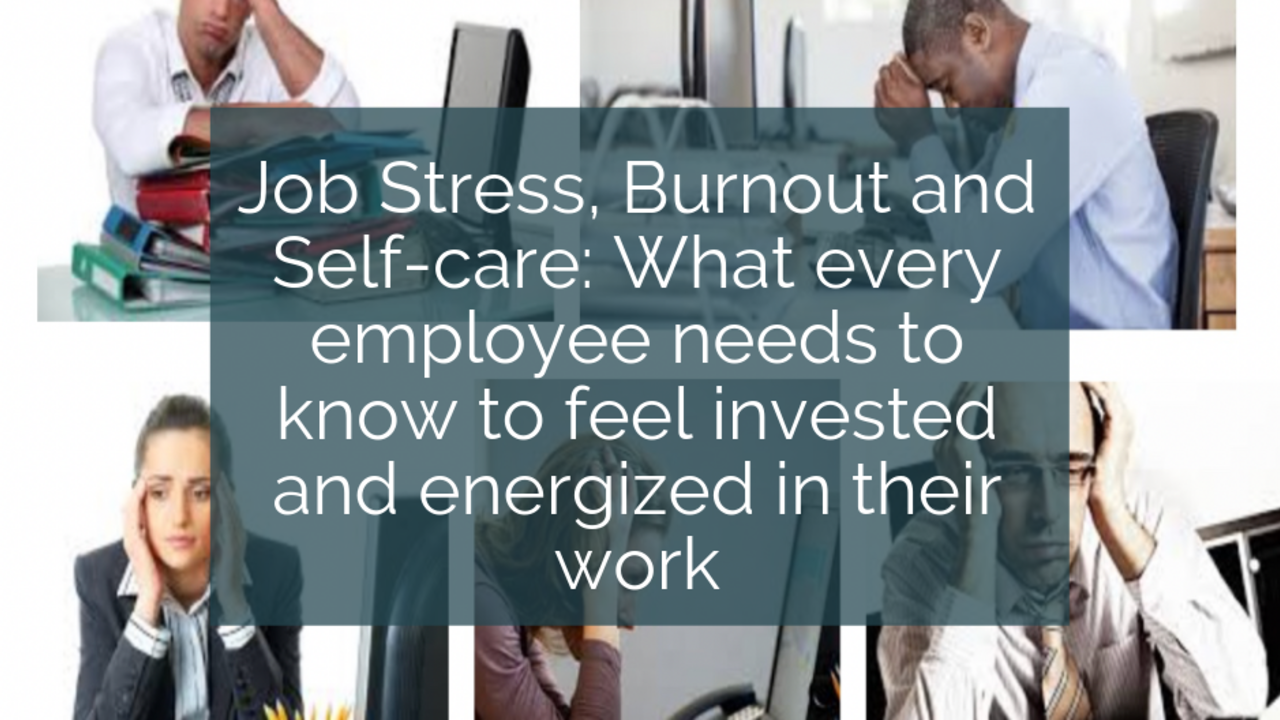 Job Stress, Burnout and Self-care
When you work in a high pressure job with the increasing demands for productivity, emotional control and efficiency, stress is a given. And when not managed, that stress can lead to burnout which has serious physical, mental and emotional implications on your life.
In this online workshop, you'll learn:
How stress impacts your body, mind and spirit
Definitions of burnout, how to recognize it in yourself and others, and ways to manage and eliminate the dangerous implications
Why a self-care plan is so necessary and mandatory (especially for those in high pressure work environments) to combat the negative effects of stress on the mind-body-spirit.
Walk away with a plan for self-care so you are in the right frame of mind-body-spirit to get through the work week!
This program has been approved for 2.0 Social Work Continuing Education hours for relicensure, in accordance with 258 CMR. Collaborative of NASW and the Boston College and Simmons Schools of Social Work Authorization Number D 80851-1.