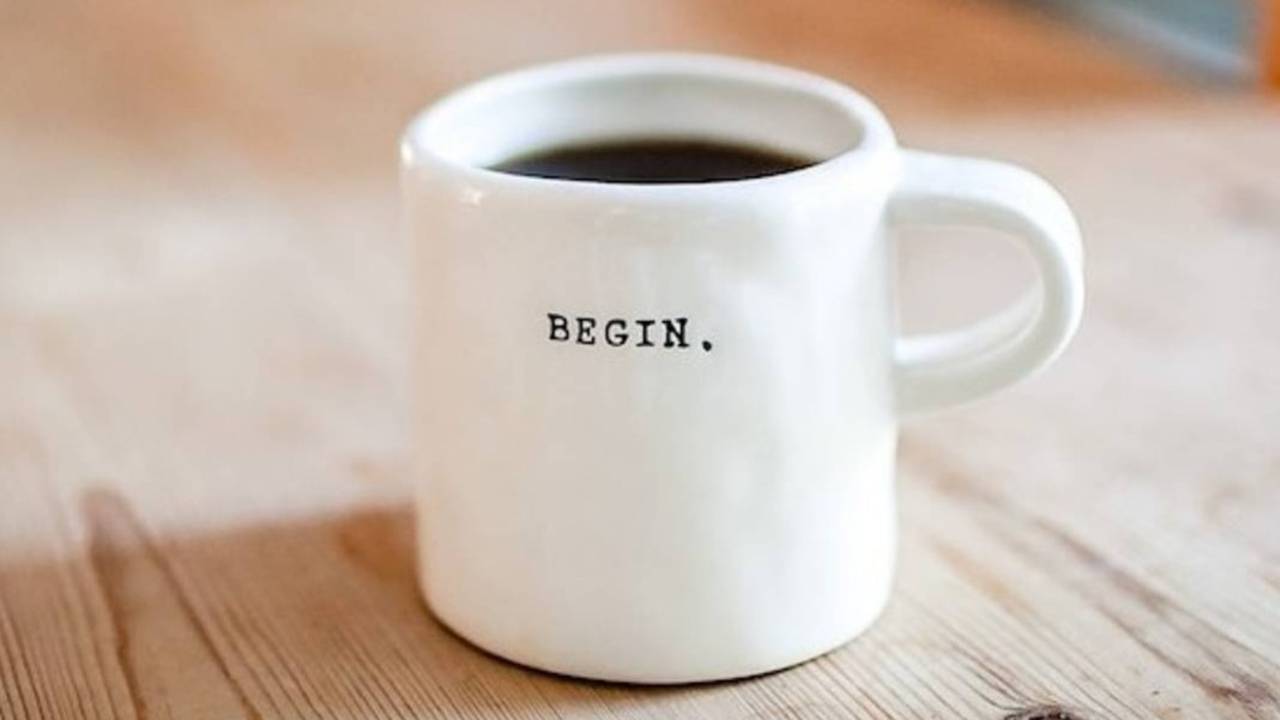 Begin Here
To get the most out of this course, please watch the Introduction video first.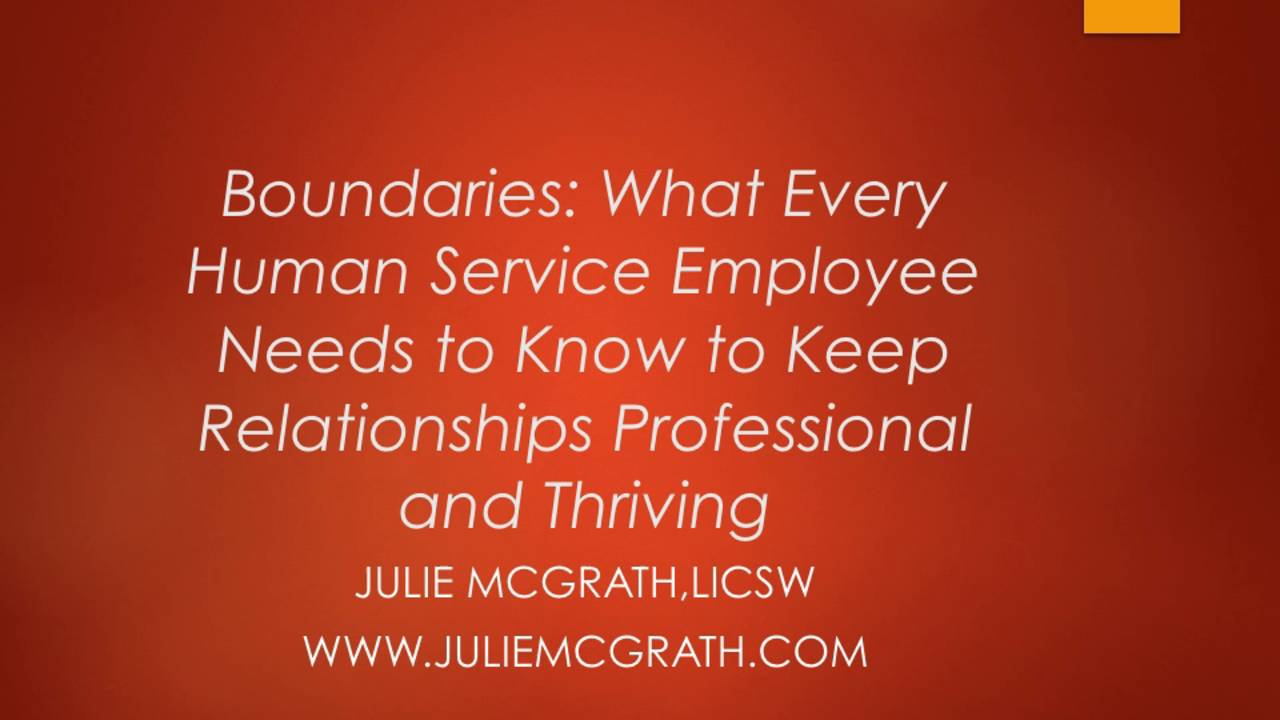 Introduction
Hello and welcome to the Boundaries course! Today we are going to talk about a topic that is the…
Part 1: What are Boundaries
In most online courses, some preliminary concepts may have to be explained before getting to the …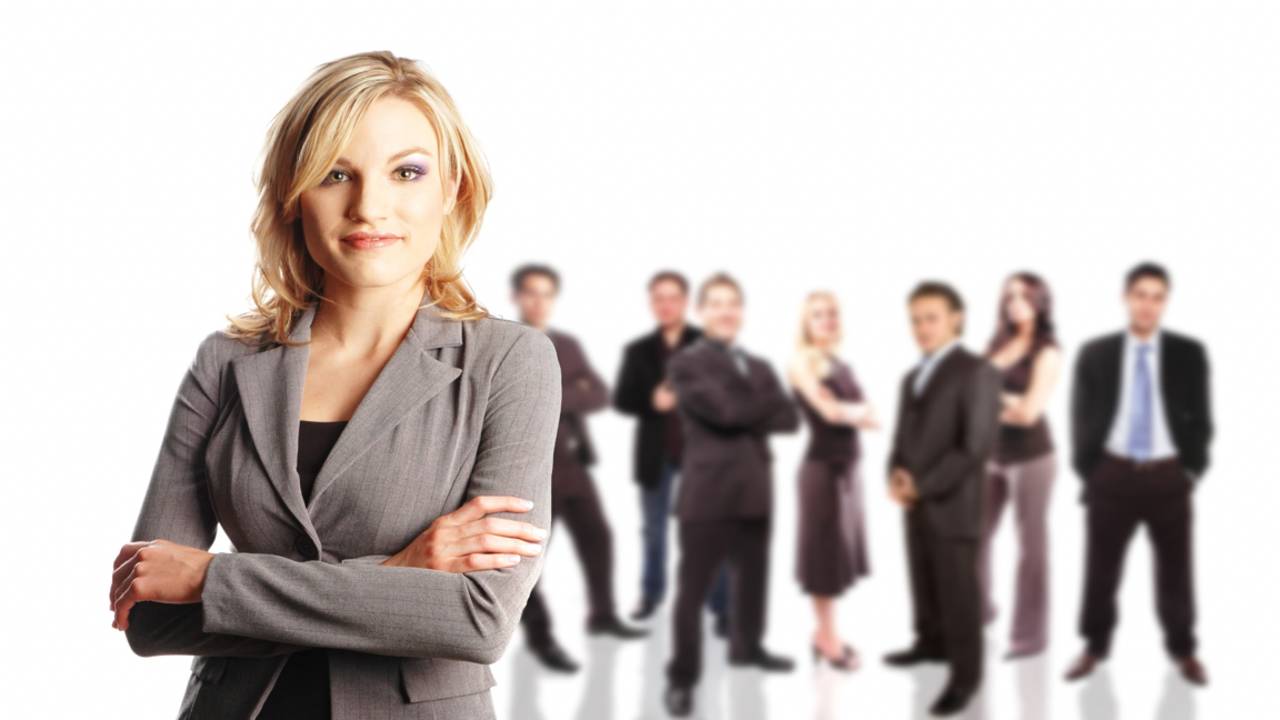 Part 2: Professional Needs
In Part 2, we will be making sure your needs are getting met as a professional so you have clear …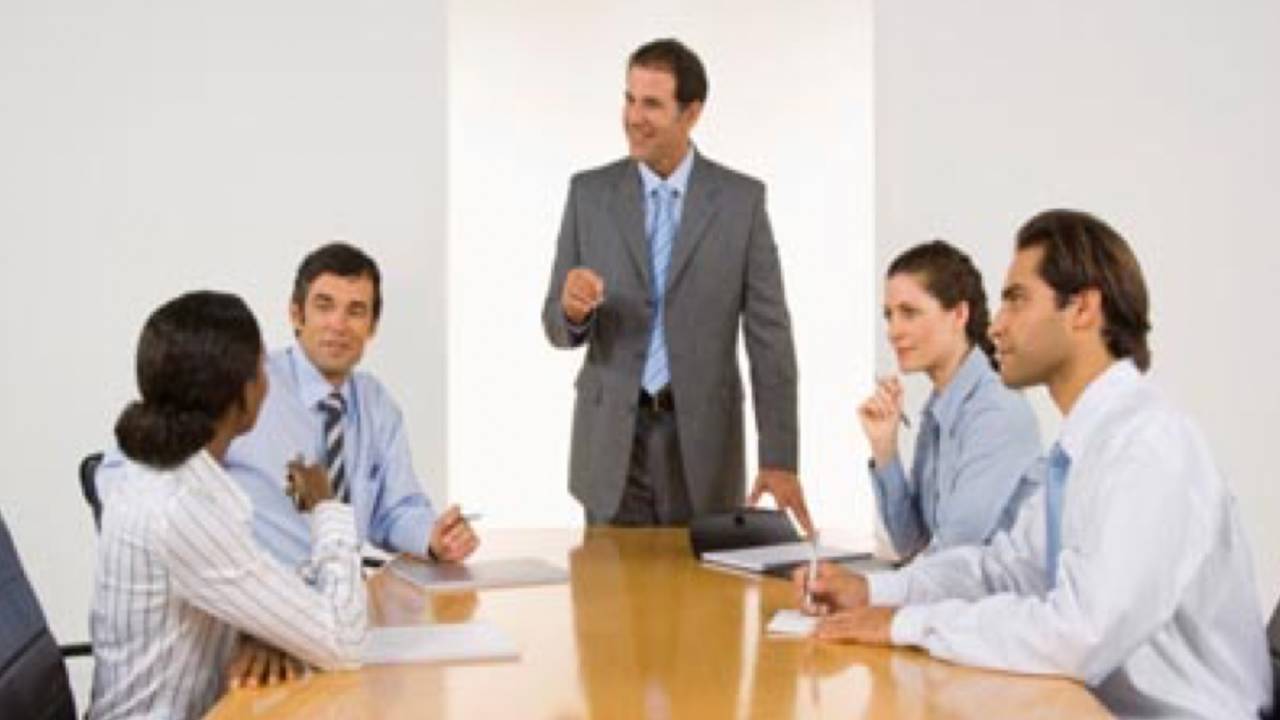 Part 3: Setting Boundaries
It's important to be assertive when you set boundaries. Here are 7 statements to help you be more…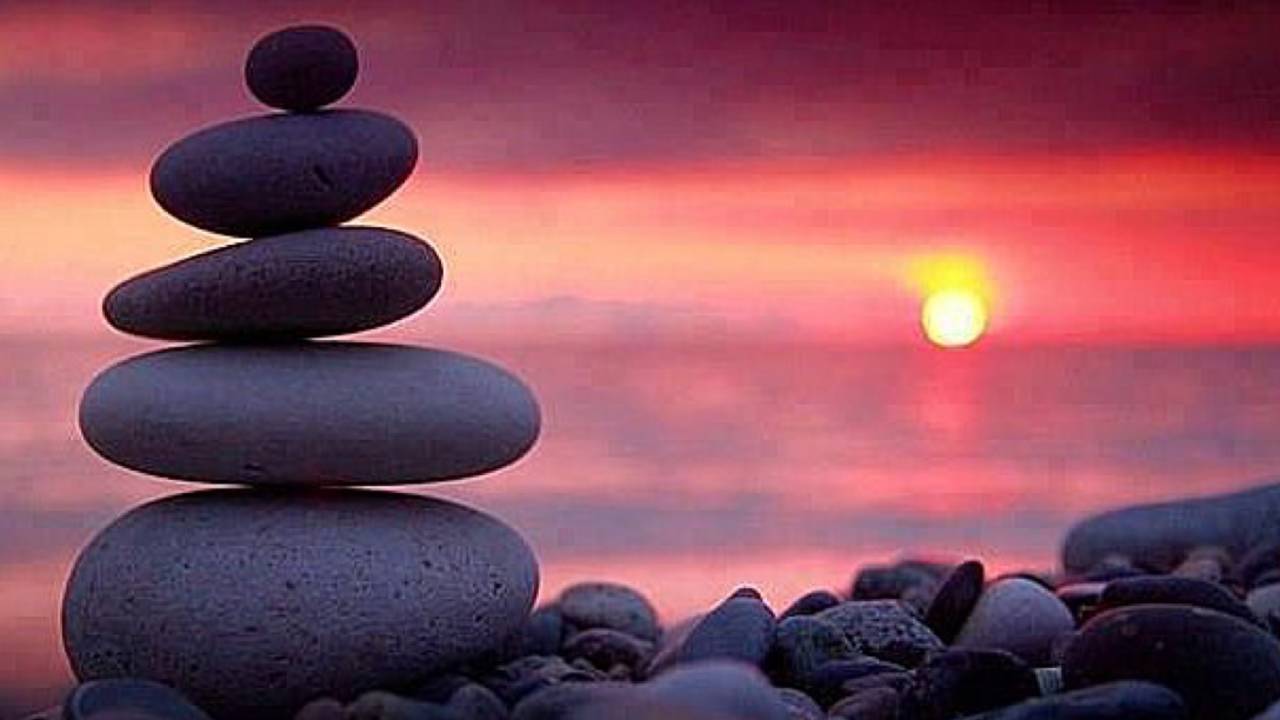 Part 4: Personal Needs Checklist
This is our last part of the Boundaries webinar which gives you an opportunity to reflect on what…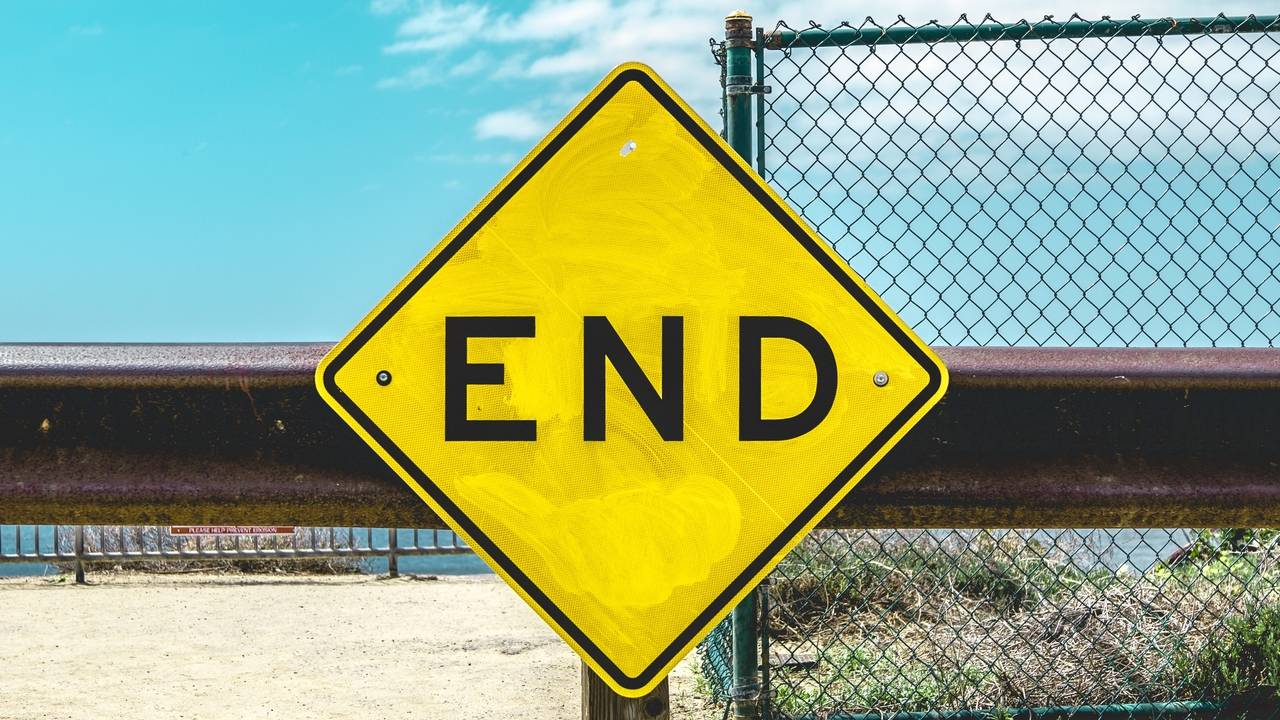 Final Step: Assessment
Congratulations! You've watched the trainings and completed the exercises and now it's time …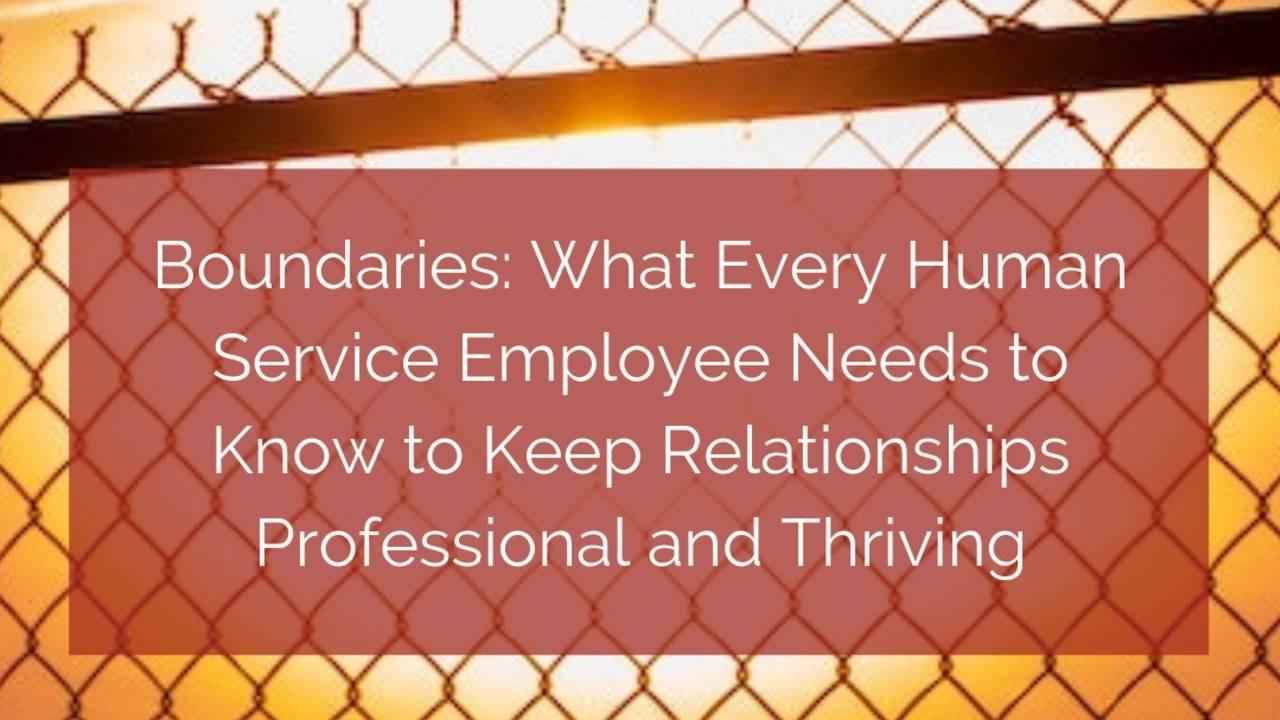 Instructor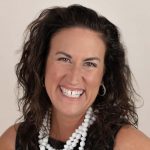 Julie McGrath
Trainer and Founder
Julie McGrath, LICSW is an executive coach for professionals in the workplace who need guidance on keeping the workplace a positive and productive place. At Julie McGrath Seminars, she speaks on such topics such as job stress, burnout, self-care, working with difficult people, time management, and setting boundaries. In these workshops, Julie brilliantly combines work and home life to inspire her participants to seek the good life professionally and personally.