Come join us for the
12th Annual Joy Weekend!
March 18 & 19, 2023
Ashworth by the Sea – Hampton Beach, New Hampshire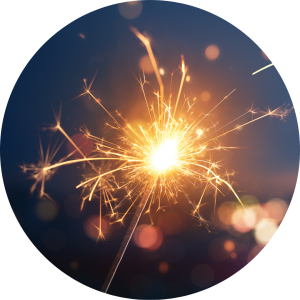 Joy Weekend is designed to spread joy and positive energy, to build a community of passionate, resilient women. The last few years have been a challenging period for many. A complicated journey, unsteady and turbulent, filled with twists and turns that have left some of us depleted, unsatisfied and empty.
Joy Weekend is a reminder to focus on joy and self growth. Join us for 2 full days of workshops featuring amazing women who are experts in their field, eager to inspire and challenge you to reach the next level of happiness, contentment and joy in your life. These workshops will provide you with the tools you'll need to create and sustain a lifestyle that nourishes your body, mind and spirit.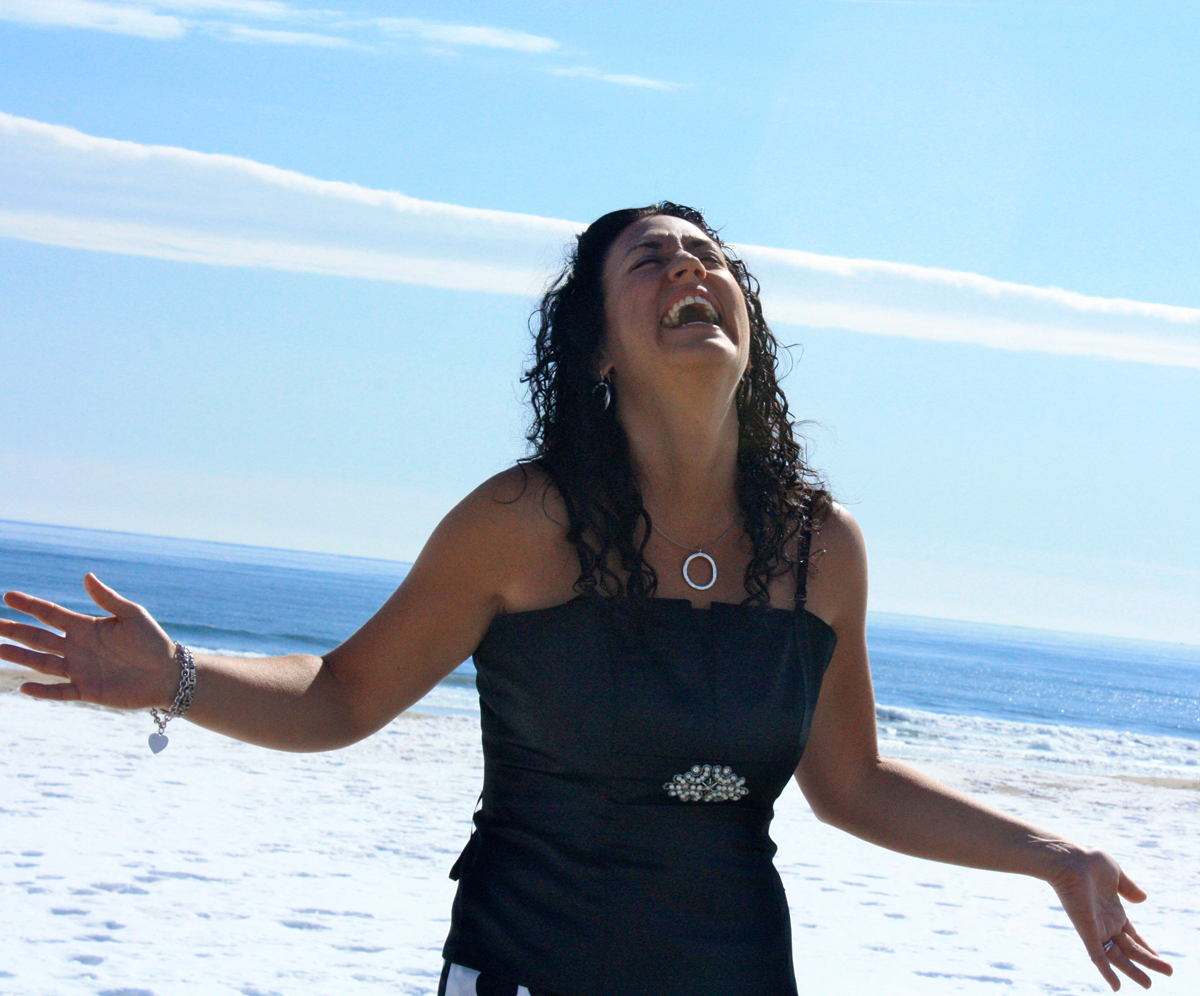 Who should attend?
This weekend is for women who are open to learning new ideas to better their journey and take a deep dive into self-discovery; all in the company of other amazing women!  Fun and laughter await!
Why now?
Wherever you are in your journey; if you need the basics of healing and growth or would simply like some joyful encouragement, this weekend is for you!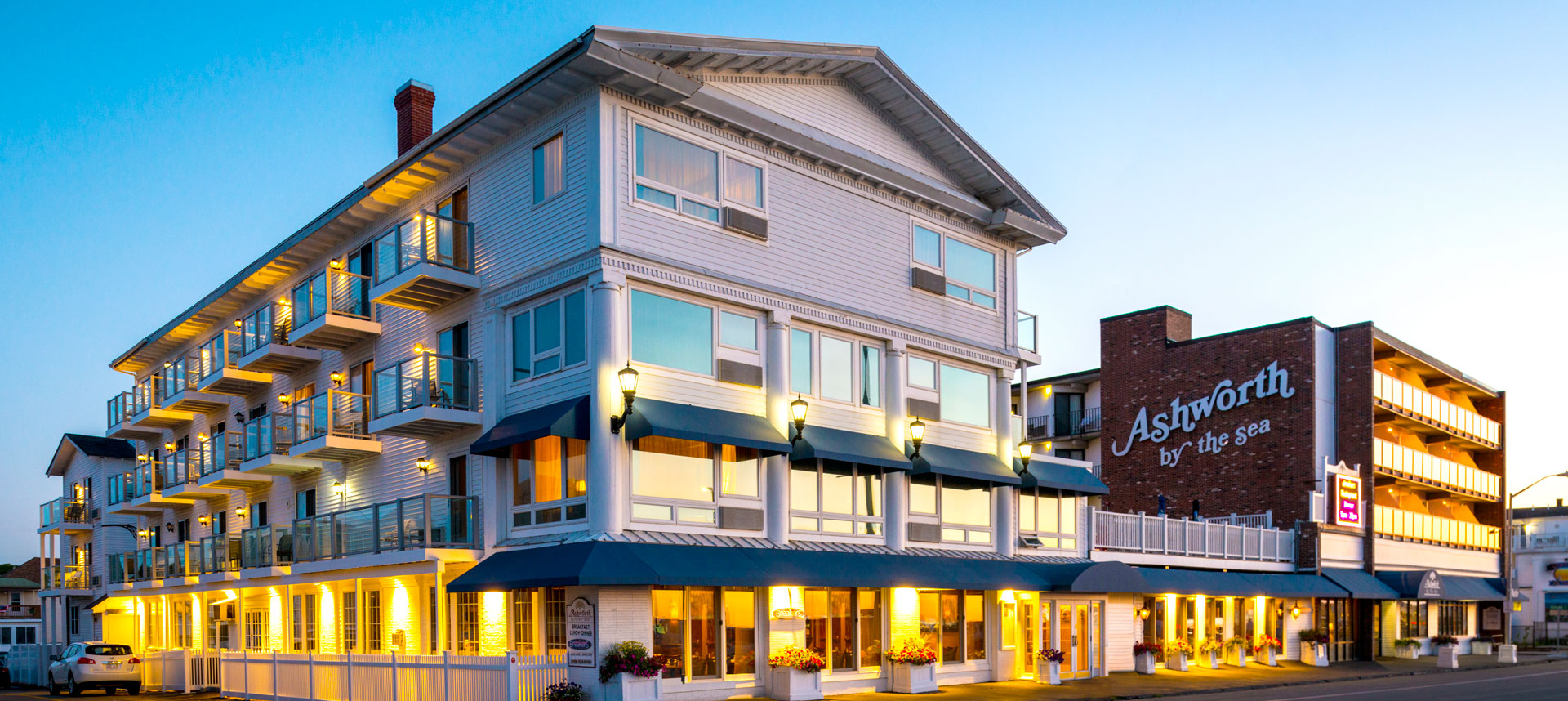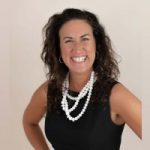 Julie McGrath
Julie is the founder of The Joy Source, motivational speaker and author of Joy-Worthy: A Mother's Guide to More Joy, Less Stress and No Guilt and The Right Time Is Right Now: 6 Questions to Help You Let Go of the Excuses and Change Your Life Today. 
Julie is an industry thought leader who speaks to audiences as big as six hundred people and she has been known for her innovative and energetic keynote speeches and workshops.  Her focus is on promoting a positive workplace and her dynamic energetic style mixed with humor makes her a captivating speaker.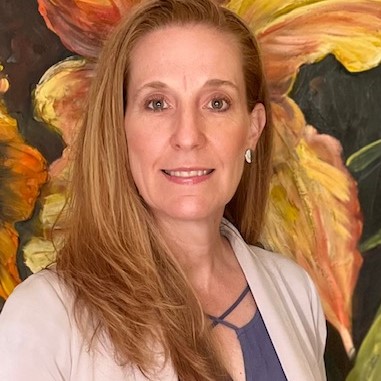 Angel Brunelle
Angel spent a decade teaching youth and adults how to push themselves outside of their comfort zone while working at Project Adventure in Beverly, MA. Here she began to truly understand the value of risk taking, and the philosophy behind taking risks that leads to growth and transformation. Angel's appreciation for risk taking has led to such experiences as traveling to more than 15 countries, spending a summer cycling through Europe, running a marathon, joining a rock band, speaking at regional and national conferences, and most recently, hiking Mt. Kilimanjaro.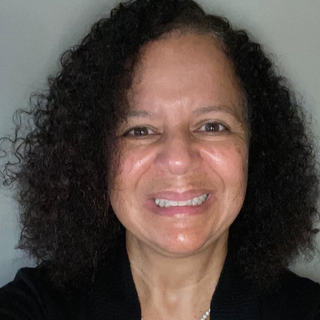 Rosanna Casavecchia
Rosanna Casavecchia is a licensed Occupational Therapist with over 25 years of experience in promoting physical and mental wellbeing with her clients and empowering them to live their best life. She has a private practice in Groton, MA.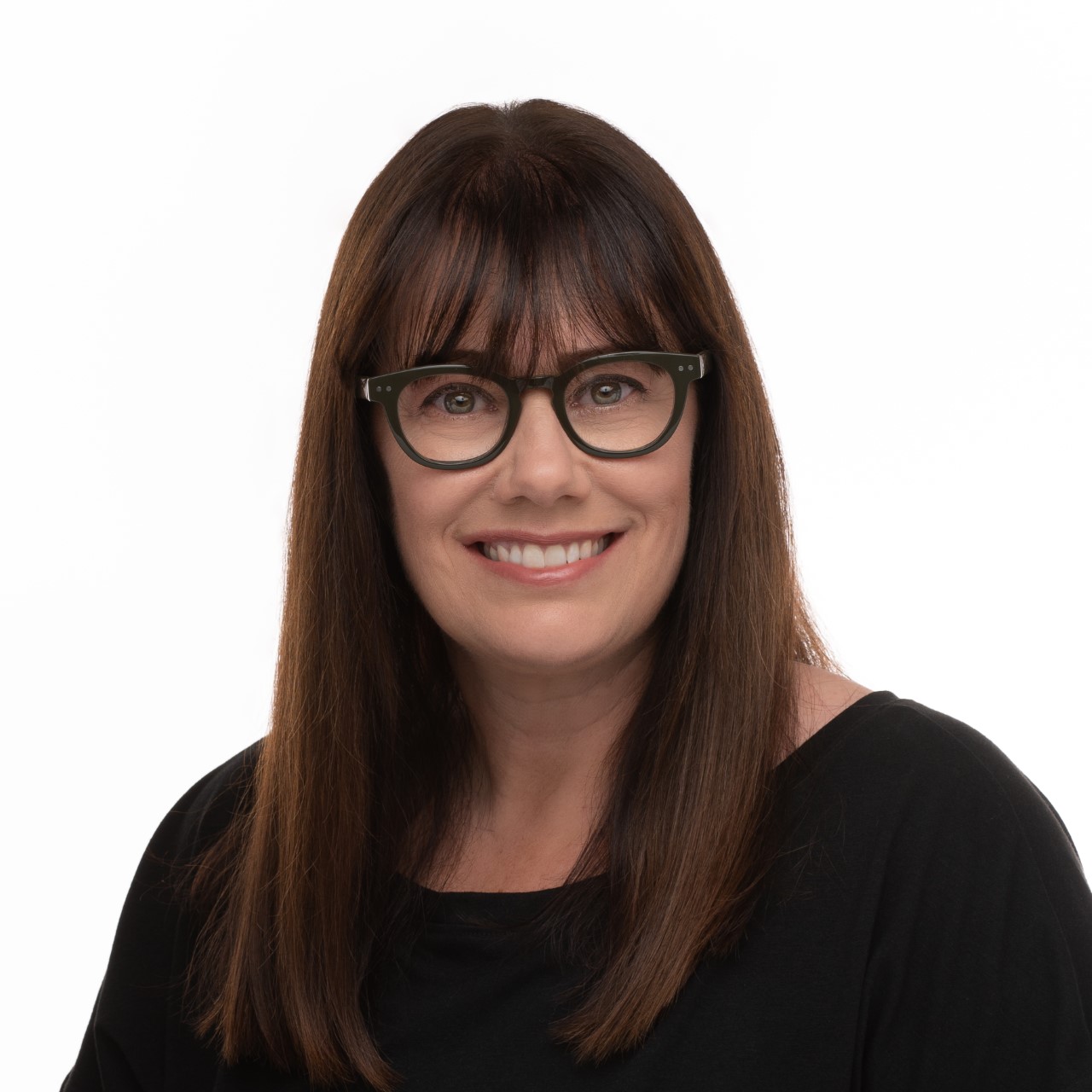 Wendi Giuliano
Wendi Giuliano is all about the power of energy, intention and making meaningful connections! She an independent contractor for Polka Dot Powerhouse serving as a local Managing Director of the Merrimack Valley Chapter and also as a Regional Director supporting 30 states and many Worldwide members. She recently partnered with a FDA cleared frequency device from Germany called Healy that led her to a Master Reiki Certification.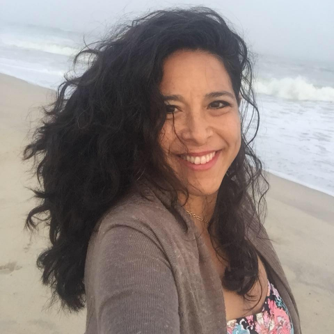 Karina Barreto
Karina is an independent, Latina, single mother of two teenagers, whose mission is to reconnect individuals to their heart essence.  After a divorce and an extensive career in corporate, she came to a pivoting point that opened the door to her own identity rediscovery and new path. As a life and career coach, she partners with individuals experiencing transitions who need uplifting energy, a fresh perspective, and some support to achieve their full potential.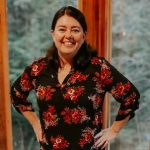 Kelly Tibbitts
Kelly Tibbitts is a Life Coach and Speaker empowering women to live a VIBRANT life! Kelly is a Master Certified Enneagram Coach and Certified Working Genius Coach with over 25 years of leadership experience. Her years as an Educator and Executive Pastor allowed Kelly to create a soul-focused path to living a VIBRANT life in any Season.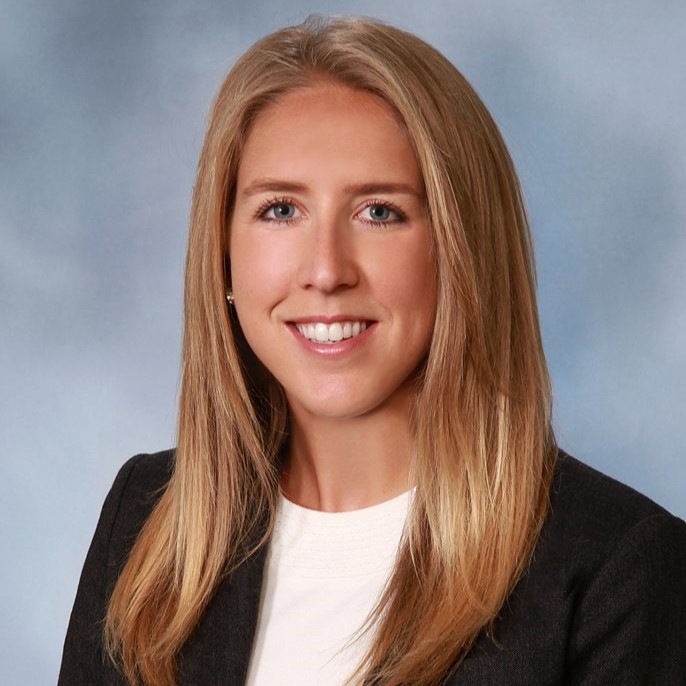 Jocelyn Graham
Jocelyn is a registered dietitian and licensed dietitian nutritionist who collaborates with individuals to navigate dietary choices day to day. She works in a family medicine clinic, helping clients with weight management, blood sugar control, improving lipids, gastrointestinal disorders, and other nutrition related concerns.  She also runs a private practice, Nutrition Synergy, out of Topsfield MA where she educates individuals and groups on healthy food choices tailored to different lifestyles.
Chris Vasiliadis
Chris Vasiliadis inspires people to use their well-being as their secret weapon to successfully lead their life. As a speaker, author, and burnout-buster in her business, Priority Wellness (www.prioritywellness.com), she specializes in helping overwhelmed and over busy individuals. Chris is also the author of Ignition: A Professional Woman's Guide to Energized, Burnout-Proof Living. She is a certified health coach with certification by the National Board for Health & Wellness Coaching.
Keynote address- From Spark to Flame: the journey to find joy in challenging times
Julie McGrath
The power of joy to keep us afloat through challenging times is extraordinary, but when we feel like it is out of reach, how do we find it again? In this keynote with Julie, she will offer practical easy tips on how to bring joy back and daily habits to sustain your joy through life's ups and downs! With Julie's engaging style of humor and high energy, she will inspire you to embrace joy and use it as your superpower!
Self-Sabotage and its power to destroy your progress
Julie McGrath
How many times do you say "…and I was doing so good too!" In this workshop, Julie will explore the reasons why self-sabotage happens, how to recognize the signs before it happens and most importantly; make it a thing of the past. Julie will share insights and guidance to prevent future take-downs of your goals, dreams and, of course, your joy!
Who wants to wear the Galoshes?
Angel Brunelle
Risk taking comes in all forms, and looks different for each person. However, taking risks is essential for our growth as human beings. We will explore how to understand when you are in your challenge (risk taking) zone, how to honor your own needs and lived experience when it comes to risk taking, and how to push yourself in a way that leads to growth and enhanced confidence.
In this workshop, participants will learn the meaning of comfort, challenge and panic zones, why risk taking looks different for each person and how to support, encourage and leverage risk taking for yourself and others.
Awaken your Heart: Living in Munay and reconnecting to your essence
Karina Barreto
Many people have closed their hearts due to the pain they have suffered in some way.  They do not trust their own hearts to be open to anyone fully, and perhaps not even themselves.   Once your heart is free and opened, you will have access to the beautiful energy that lies within.  This love, called 'Munay' in Quechua by the Q'ero Inca Paqos (Shamans) of Peru, is a critical Inca Law and one that is seen as an attitude of respect and appreciation for everyone and everything.  In this session, we will discuss ways to open your heart so you can walk the path of living from the heart, living in Munay.
Amplify and Harness Your Energy!
Wendi Giuliano
Energy is everything. Everything we see and know has a vibration and is energy. Wendi will share her story of energy discovery, the why and what of her journey. She will share some basics about energy, how energy can be used in your favor personally and professionally through the power of intention and end with an interactive activity so everyone can experience their own ability with healing energy.
Let's create the JOY-filled results you want in your life!
Kelly Tibbitts
Are you ready to move from exhausted to energetic? The "Healthy Soul in Every Season" program will empower you with the tools and community you need. In this engaging workshop, Kelly will teach you the three steps to live with "A Healthy Soul in Every Season". You will leave with a solid plan on how to create the results you desire!
Play in Energized Places
Chris Vasiliadis
Feel like you don't have time for well-being? Powering through until your next weekend or vacation? What if, instead, you prioritized regularly effectively managing your energy? When you figure out what fuels you and put that into action, it's like time magically expands! In this interactive workshop, you'll recognize possible energy buckets to choose from, choose how to weave energy boosters into your days and discover strategies for dealing with energy drains. You'll leave ready to play with being positively energized!
Sensory Overload! I Need More Peace!
Rosanna Casavecchia
This workshop will help you understand how your 5 senses impact your sensory system and regulate internal peace. Come and learn from Rose as she instructs you how to create daily self-care while incorporating your 5 senses!
Low carb & fasting & tracking, oh my!
Jocelyn Graham
Jocelyn is ready to give you the facts about diets and remind you that eating patterns are not one size fits all. She will help you remove food guilt, and find moderation in your eating habits. This is an uplifting AND educational discussion to help you make the right choices in your diet!
Registration for Joy Weekend 2023 is closed.
There may be additional rooms available, so please check with Julie by email: Julie@juliemcgrath.com.