March 23 & 24
Ashworth by the Sea – Hampton Beach, NH
Joy Weekend is designed to spread joy and positive energy, to build a community of passionate, resilient women. The last few years have been a challenging period for many. A complicated journey, unsteady and turbulent, filled with twists and turns that have left some of us depleted, unsatisfied and empty.
Joy Weekend is a reminder to focus on joy and self growth. Join us for 2 full days of workshops featuring amazing women who are experts in their field, eager to inspire and challenge you to reach the next level of happiness, contentment and joy in your life. These workshops will provide you with the tools you'll need to create and sustain a lifestyle that nourishes your body, mind and spirit.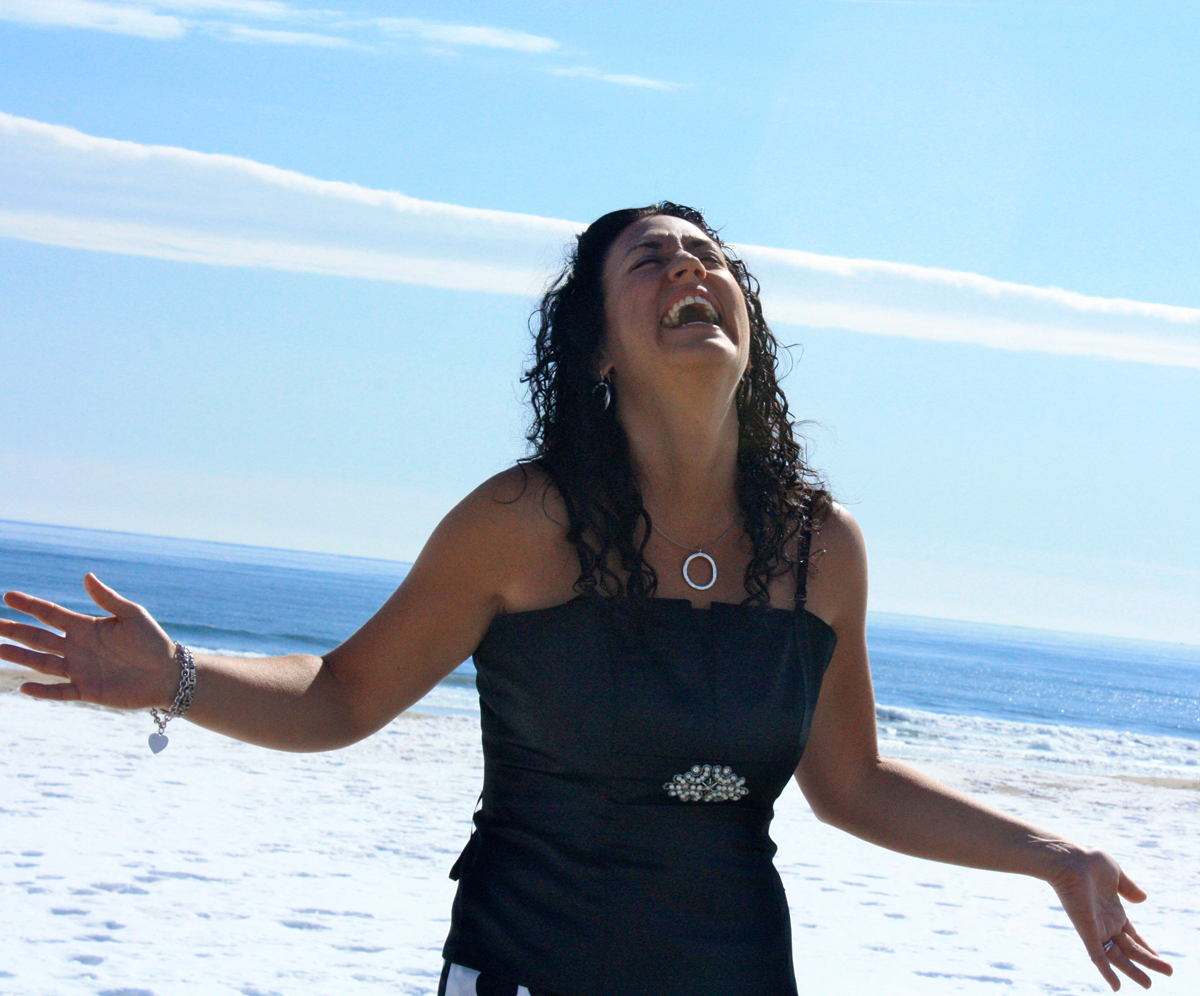 Who should attend?
This weekend is for women who are open to learning new ideas to better their journey and take a deep dive into self-discovery; all in the company of other amazing women!  Fun and laughter await!
Why now?
Wherever you are in your journey; if you need the basics of healing and growth or would simply like some joyful encouragement, this weekend is for you!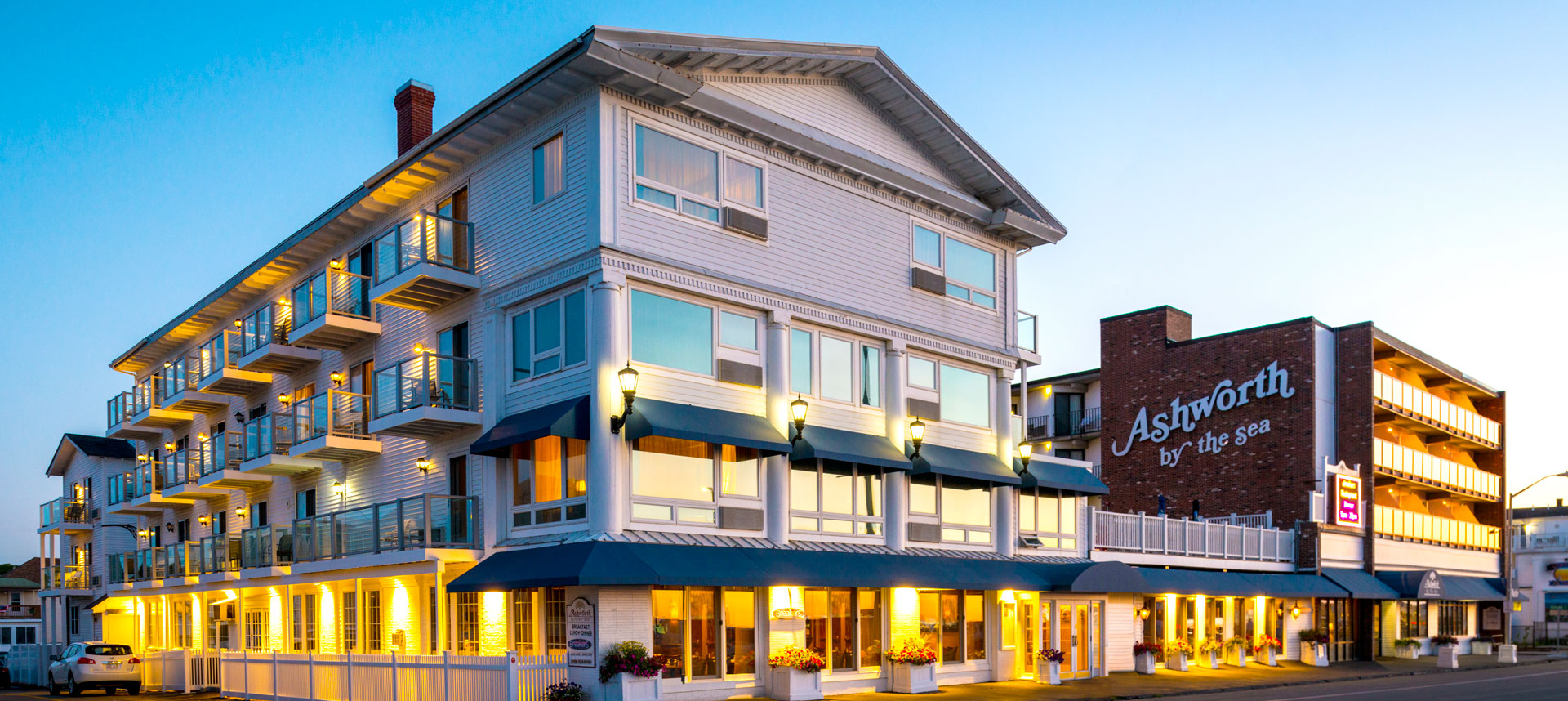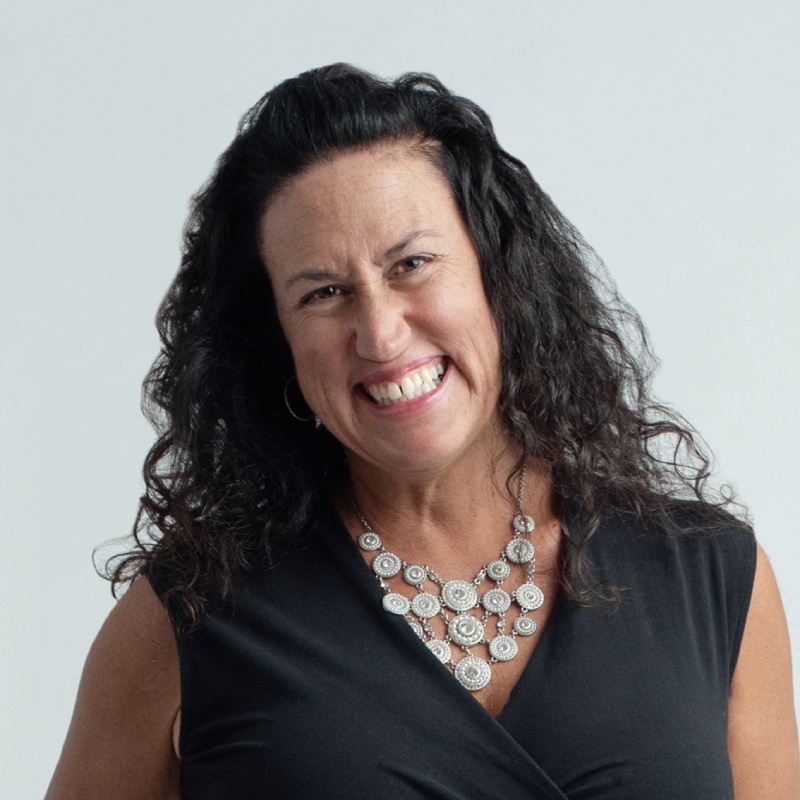 Julie McGrath
Julie is the founder of The Joy Source, motivational speaker and author. 
Her focus is on promoting a positive workplace and her dynamic energetic style mixed with humor makes her a captivating speaker.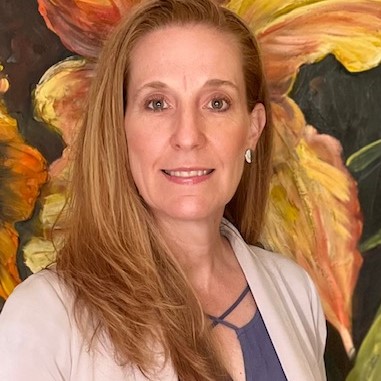 Angel Brunelle
Angel is a dynamic speaker who brings humor and her lived experience to each workshop she presents. She spent more than 25 years in leadership positions in youth serving agencies.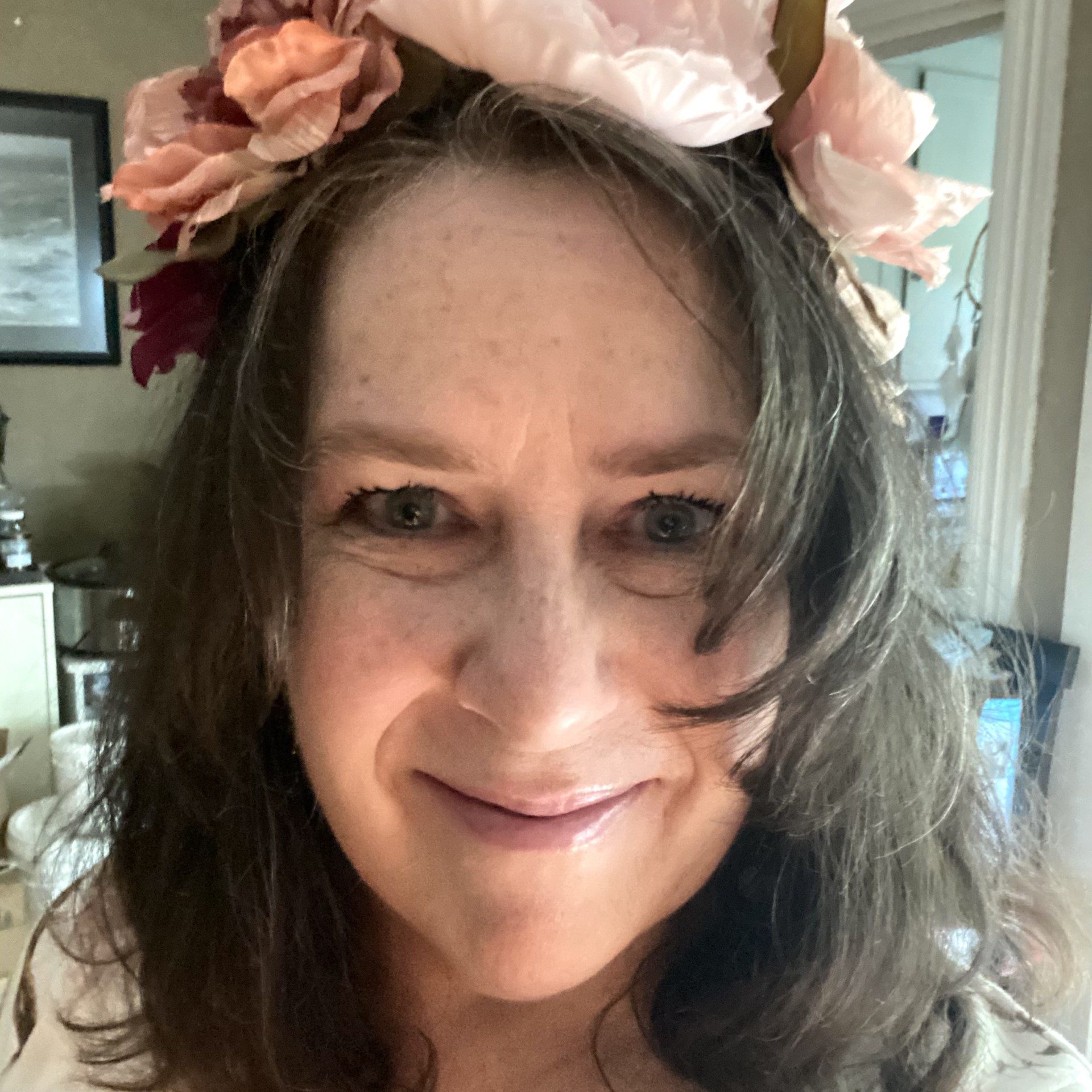 Peggy Nangle 
Peggy is a creative and spiritual person with a rich Irish Celtic lineage. She has achieved the level of Holy Fire Reiki Master, enhancing her understanding of energy healing.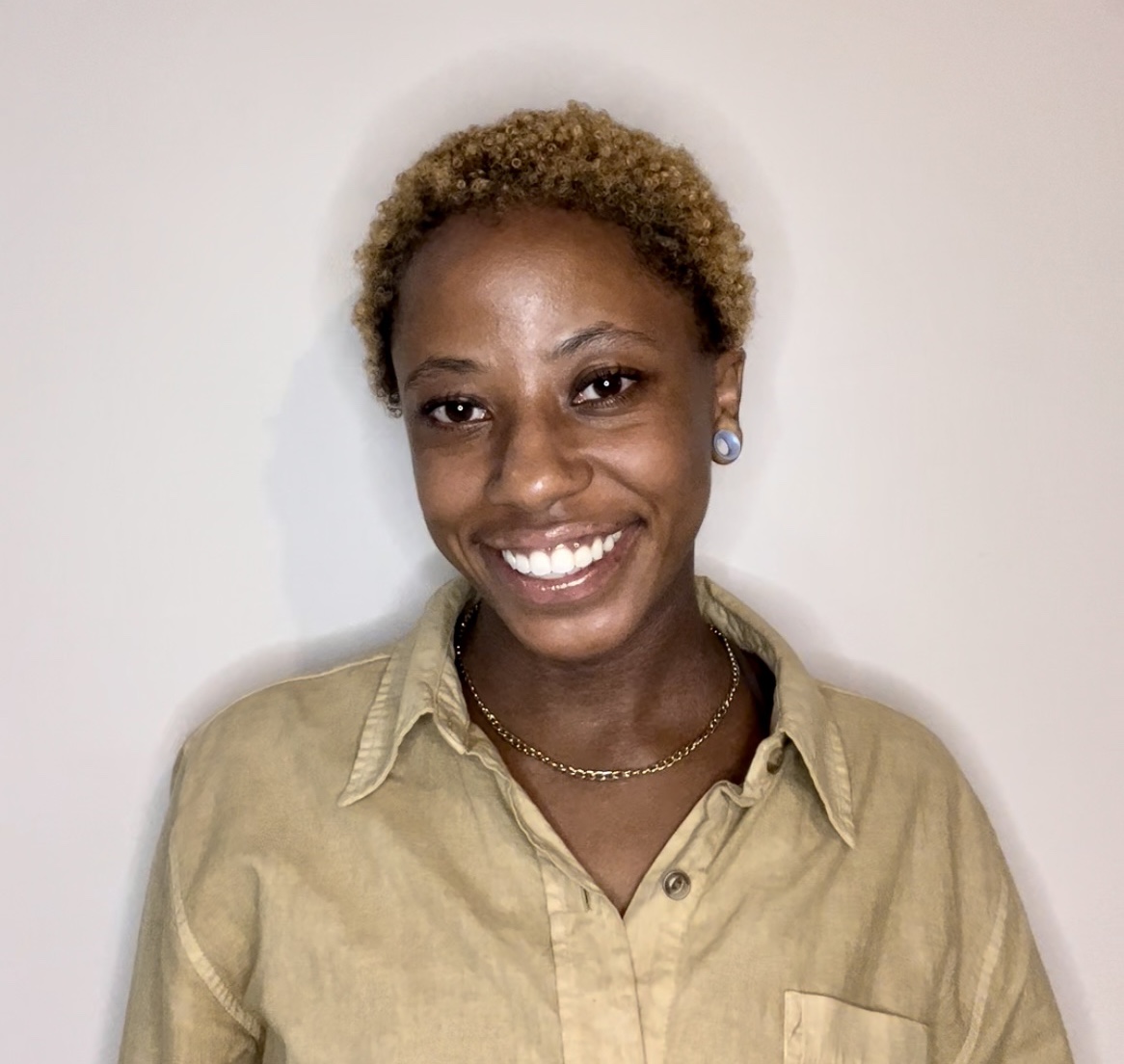 Monét Jones
Monét has spent many years doing crisis work helping adults and youth get through some of the toughest times of their lives. 
As a therapist, reiki master, and wellness coach, Monét guides others back to themselves holistically; focusing on the mind, body, and soul.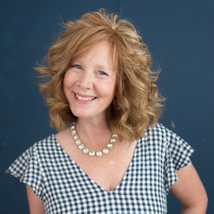 Caryl Mix
Caryl is a Life and Business Growth Strategist that helps ambitious women entrepreneurs and busy professionals create a life that they love and a business that excites them. Her insights and methods inspire individuals to rise above challenges and discover their path to joy, fulfillment and productivity.
Samantha Shea
Samantha is a certified shamanic practitioner, intuitive spirit medium, regression hypnotherapist, medical intuitive &  Soul Alchemy Life Coach.
Her mission is to empower and illuminate the souls of others through a variety of modalities,
with the strongest modality of love. 
Keynote address: Capture the Joy and Ignite the Magic
Julie McGrath
Imagine the possibilities! In this keynote, Julie will remind you of the MAGIC THAT IS ALL YOUR OWN. We forget in the midst of daily life, there is beauty and joy in the ordinary moments. Let's get out of survival mode and into joy mode. Julie will inspire and delight you in her own unique high energy joyful style. It's time to change the narrative. It's time for unlimited joy and magic. Let Julie lead the way.
The Power of Play
Angel Brunelle
Human connection is a basic need shared by everyone. When we feel connected to others, we feel safe to be our authentic selves. One of the quickest ways to build connection is by laughing and playing together.
In this workshop, participants will connect with one another in a lively and fun way. You will leave the session having learned more about other participants, having developed an appreciation for what you have in common as well as your differences, and feeling a sense of belonging with others. This is a great workshop to set the stage for a meaningful conference!
Is the Body Really Keeping Score? A holistic approach to processing emotions and managing life stressors
Monet Jones
Our emotions can come in and shake things up, out of nowhere and completely change our outlook on life and sometimes not for the better. Because of this, whether it be due to past traumas, family upbringing, or societal norms, we learned to repress our emotions and keep everything bottled up inside. The body stores emotion – where are you holding yours? Learn ways to release and let go!
Disrupting the Disconnect: Rediscover Your Passion and Joy
Caryl Mix
Have you ever wondered how to break free from old routines and infuse your life with more passion and energy, even when you feel like you can't remember what any of this feels like? Let's face it…life is busy, we're distracted at best, and managing more than our fair share of responsibilities that leave us feeling overwhelmed and stressed, almost always affecting our overall health and well-being. In this session, we'll explore mindset, heartset, well-being, meaningful connection in your relationships, and passion that makes your heart sing. Get ready for actionable insights and personal stories that will have you feeling engaged and excited to rediscover YOU and empower your journey towards a life filled with intentionality, focus for what matters most, and all done in the most joyful way possible.
JoyCode* Spirit Guide Connection
Samantha Shea
This workshop is on centering into your heart & out of your mind while connecting with a compassionate being in spirit. This being/guide has been assigned to you to support you with shifting from lower vibes like fear, worry, judgement into joy, calm and safety. You chose this guide prior to birth and this guide is ready for you when you are. Samantha will begin with a brief chat on different types of guides, followed by energy clearing/balancing then bring you on a journey where time truly becomes altered. We aren't meant to do this life alone, but sometimes we don't always feel safe or feel completely supported, seen, heard, and witnessed
by those in our physical reality, so this workshop will reassure you how the divine always got your back.
Protect Your Peace! Dealing with difficult people
Julie McGrath
Whether personally or professionally, interacting with difficult people can leave us feeling frustrated, angry and defeated. This workshop will offer tips and tools in starting the conversation, managing our emotions and protecting our peace. This is one of Julie's favorite workshops to give!
JoyCode* Creative Release
Samantha Shea
This workshop is like a mini regression hypnotherapy where Samantha will guide you into a calm meditative almost trance like state where you will connect to universal energy of joy as well as to your true divine essence. You will receive tools that will support you in your every day to welcome in more joy. Samantha will briefly discuss "mind over matter, hear on board" then bring you on your journey and end with a creative exercise to awaken the inner child.
Essentialism
Angel Brunelle
Time is one resource that we cannot get more of, so it is important that we use the time we have with intentionality and care. To do this, you need to check in with why you say yes and how to say no, prioritize what really lights you up and cut out what doesn't.
Using mindfulness to create awareness of when you are spending time and energy on the right things vs. wrong things. You will leave this workshop with actionable ways to de-clutter your busy day and focus on that which will help you live your best life.
Saturday Night event! FAIRY LANTERN WORKSHOP
Peggy Nangle
*not included in weekend price, $40 cash at door, you decide when you arrive!

If you are seeking a fun & creative activity to bring some enchantment & magic into your life, join us for an Enchanted Lantern Workshop led by Peggy Nangle from Fairy Mountain. In this hands-on workshop, you'll create your own beautiful lantern to take home.
This workshop is perfect for those who want to tap into their creative side & channel their inner magical energy in a lively and inspired group setting. Using provided materials of various decorations such as moss, sea glass, seashells, twigs, flowers, glitter, ribbon, twine, adhesives, and much more, you'll decorate the outside of a mason jar & adorn the tops, while a pre-made fairy silhouette will be affixed inside the jar. You will then add the finishing touches with a key & poem tied outside the jar, then add the finishing touch of twinkling lights inside the jar to bring a magical glow to your enchanted lantern.
You don't need to bring anything except an open heart, enthusiasm & your imagination!
Sound Vibration Healing: Come experience this soothing workshop!
Monét Jones
Have you heard of sound vibration healing? We are excited to offer this special workshop this year! Monet will use crystal and Tibetan singing bowls to promote healing on a totally different level that bring harmony back into the body.
Itinerary:
The weekend begins Saturday at 9:30am, doors open at 8:45am, workshops run concurrently through the day.
Evening activity drop in times 6:30pm-9:30pm. Fairy Lanterns!
Saturday concludes at 4pm
Sunday begins at 9:30am, concludes at 3:30pm.
Included in price:
All workshops Saturday & Sunday *(with the exception of the Fairly Lantern workshop with Peggy)
Hotel room for Saturday night
Coffee and treats Saturday morning and afternoon
Saturday lunch (Saturday dinner is on your own, the Ashworth has a fabulous restaurant and plenty of area restaurants)
Sunday breakfast and lunch
The Ashworth hotel offers a DJ and dancing Saturday night
The prices available are for a single room or a double room. If you have chosen a double room, each attendee needs to sign up separately by emailing julie@thejoysource.com. *Include your roommate choice in the email. Attendees cannot sign up for a double without a roommate, due to COVID concerns.
Refunds are allowed with a $25 fee on or before March 1st. No refunds after March 1, 2023, After that date, your ticket is transferrable only to another amazing lady! Refunds are only given if a state of emergency due to inclement weather is noted for Hampton Beach NH.