Come join us for the
12th Annual Joy Weekend!
March 18 & 19, 2023
Ashworth by the Sea – Hampton Beach, New Hampshire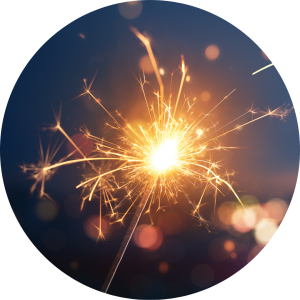 Joy Weekend is designed to spread joy and positive energy, to build a community of passionate, resilient women. The last few years have been a challenging period for many. A complicated journey, unsteady and turbulent, filled with twists and turns that have left some of us depleted, unsatisfied and empty.
Joy Weekend is a reminder to focus on joy and self growth. Join us for 2 full days of workshops featuring amazing women who are experts in their field, eager to inspire and challenge you to reach the next level of happiness, contentment and joy in your life. These workshops will provide you with the tools you'll need to create and sustain a lifestyle that nourishes your body, mind and spirit.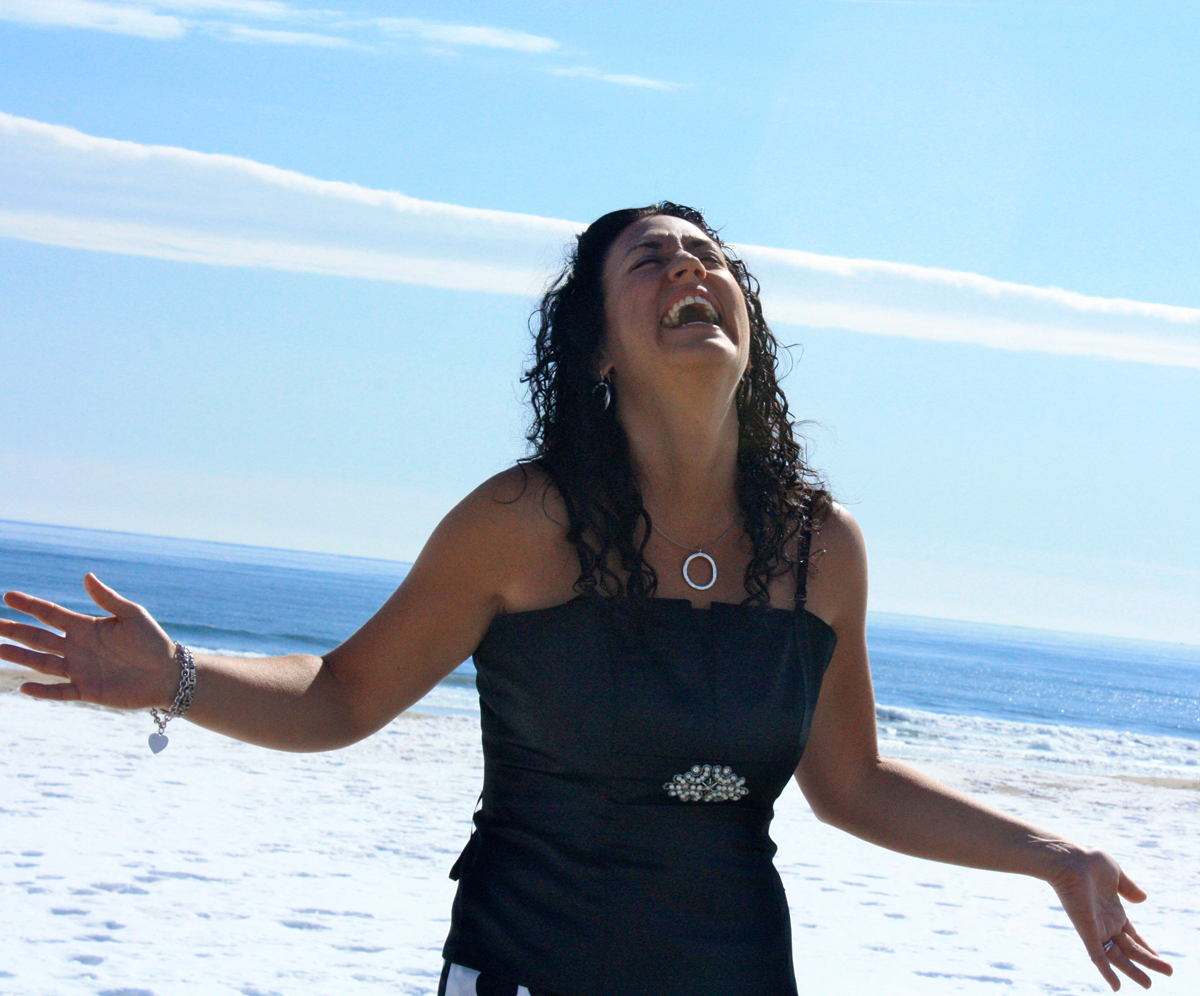 Who should attend?
This weekend is for women who are open to learning new ideas to better their journey and take a deep dive into self-discovery; all in the company of other amazing women!  Fun and laughter await!
Why now?
Wherever you are in your journey; if you need the basics of healing and growth or would simply like some joyful encouragement, this weekend is for you!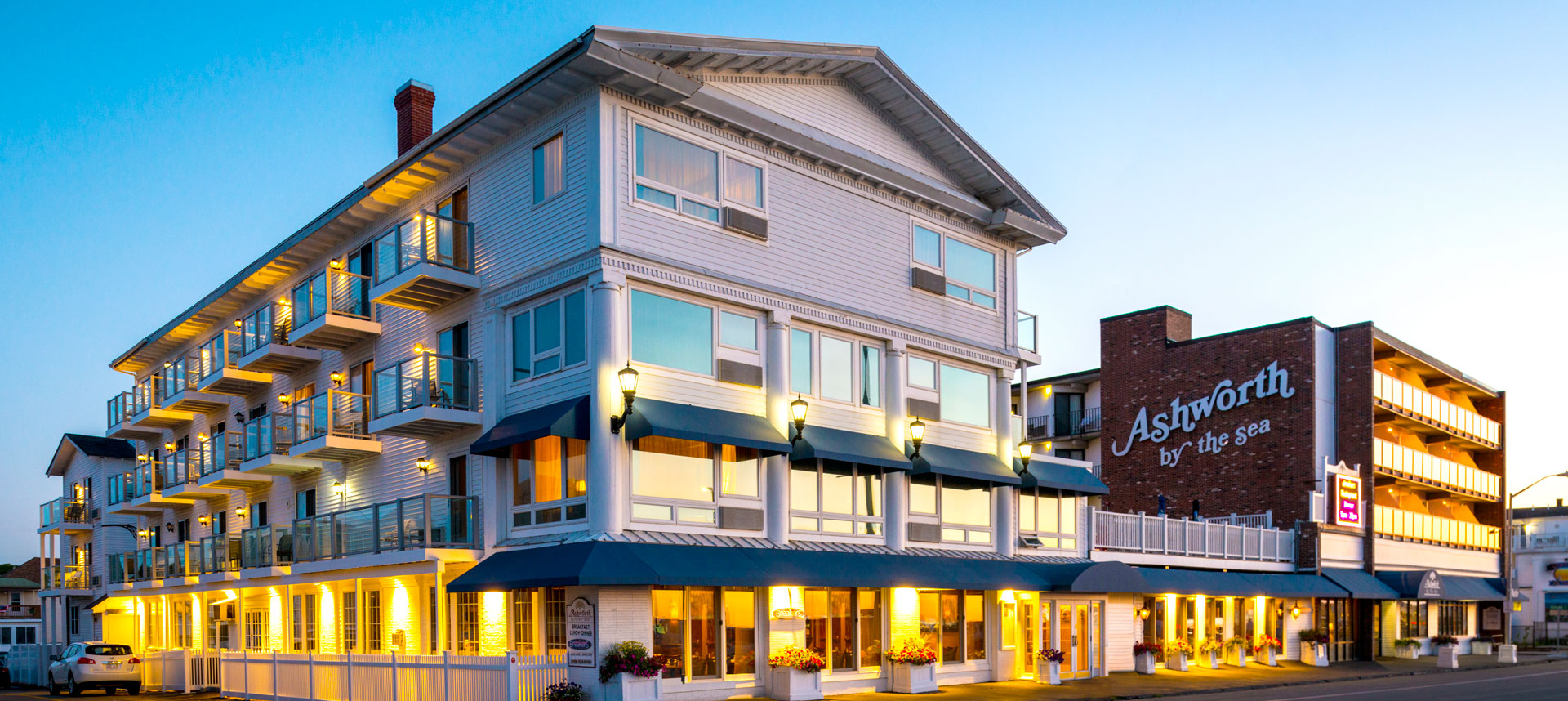 Registration for the next Joy Weekend will open in October 2022. Fill out the form below to stay up-to-date with Joy Weekend details.