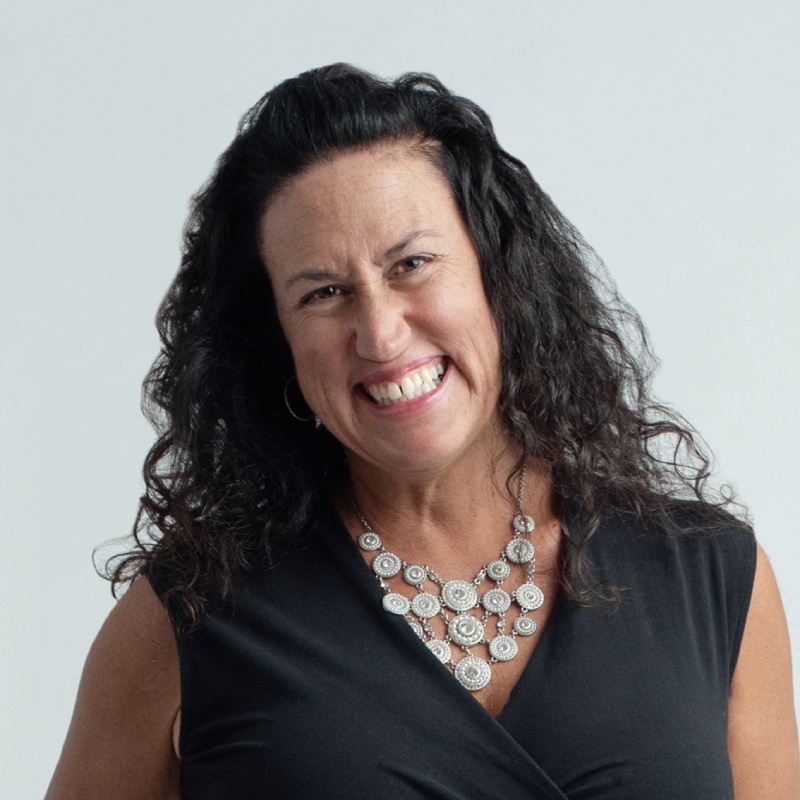 Julie McGrath
Julie is the founder of The Joy Source, motivational speaker and author of Joy-Worthy: A Mother's Guide to More Joy, Less Stress and No Guilt and The Right Time Is Right Now: 6 Questions to Help You Let Go of the Excuses and Change Your Life Today. 
Julie is an industry thought leader who speaks to audiences as big as six hundred people and she has been known for her innovative and energetic keynote speeches and workshops.  Her focus is on promoting a positive workplace and her dynamic energetic style mixed with humor makes her a captivating speaker.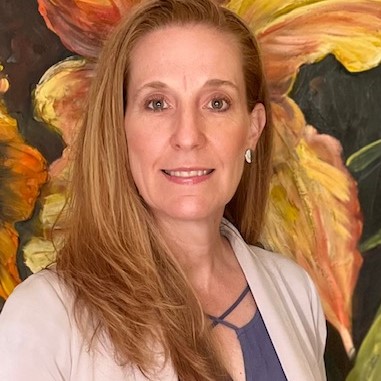 Angel Brunelle
Angel Brunelle is a dynamic speaker who brings humor and her lived experience to each workshop she presents. Angel's background in non-profit leadership, team development and human services as well as her ambitious, risk-taking nature offer new perspectives grounded in best practices. She spent more than 25 years in leadership positions in youth serving agencies, and now divides her time as Communications Strategist at the Boys & Girls Club in Lowell, MA, teaching at UNH, providing consulting and team development services around the region, and playing music in a cover band. Angel lives in Lowell, MA with her husband Mike and rescue pup Rupert, and loves traveling, cooking, hiking and gardening with both of them.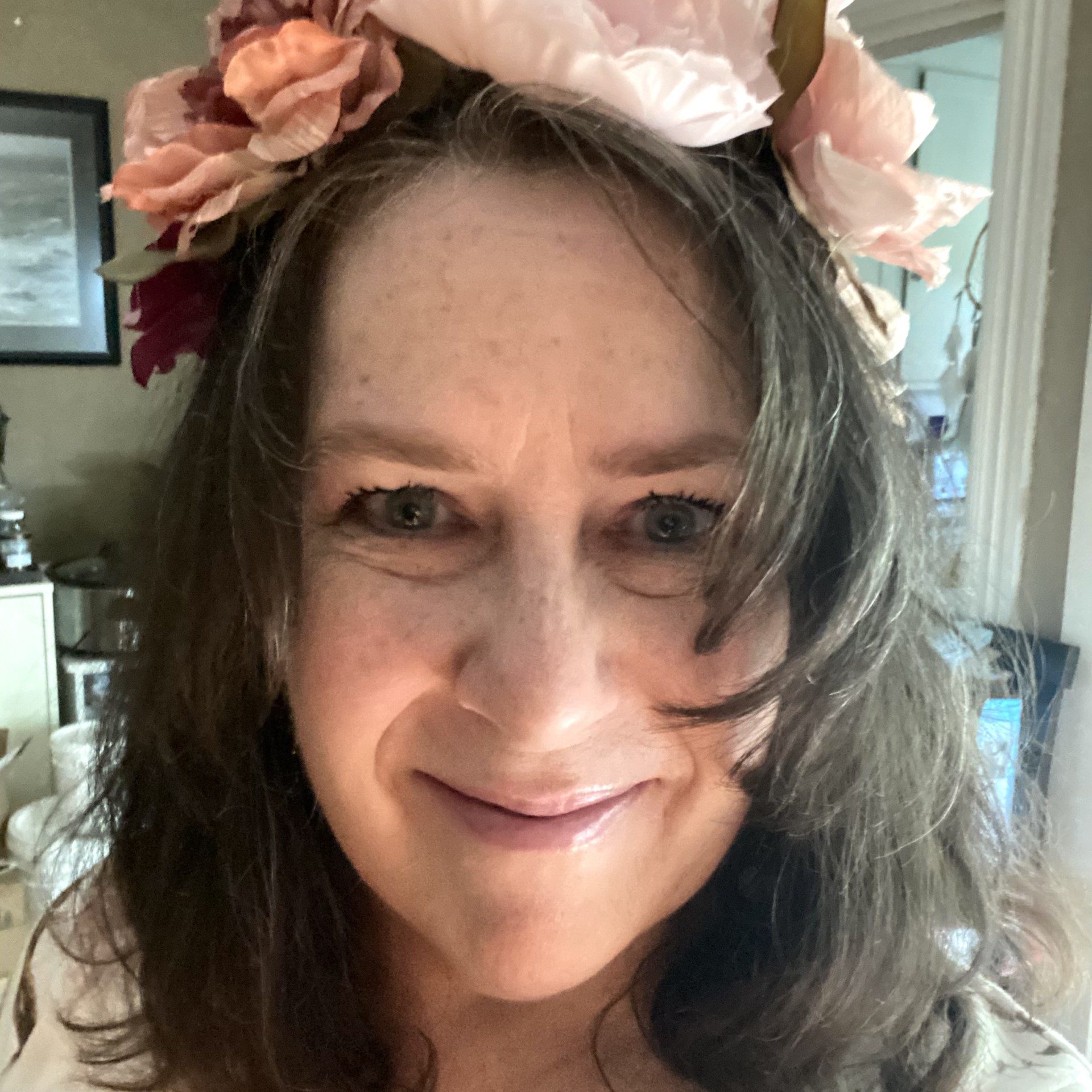 Peggy Nangle 
Peggy is a creative and spiritual person with a rich Irish Celtic lineage. She has been honing her crafting skills in various mediums for many years. Her interests are diverse, ranging from creating artisan soaps and body products, to exploring the healing properties of essential oils, aromatherapy, minerals, herbs, and energy work. She is also drawn to the magical realms of fairies, mermaids, angels, and dragons.  Now, through her own product line Fairy Mountain, she offers her creations to a wider audience. Peggy pursued her interest in aromatherapy by studying at The Eclectic Institute of Aromatherapy & Herbal Studies through the Boston School of Herbal Studies. She has also achieved the level of Holy Fire Reiki Master, further enhancing her understanding of energy healing.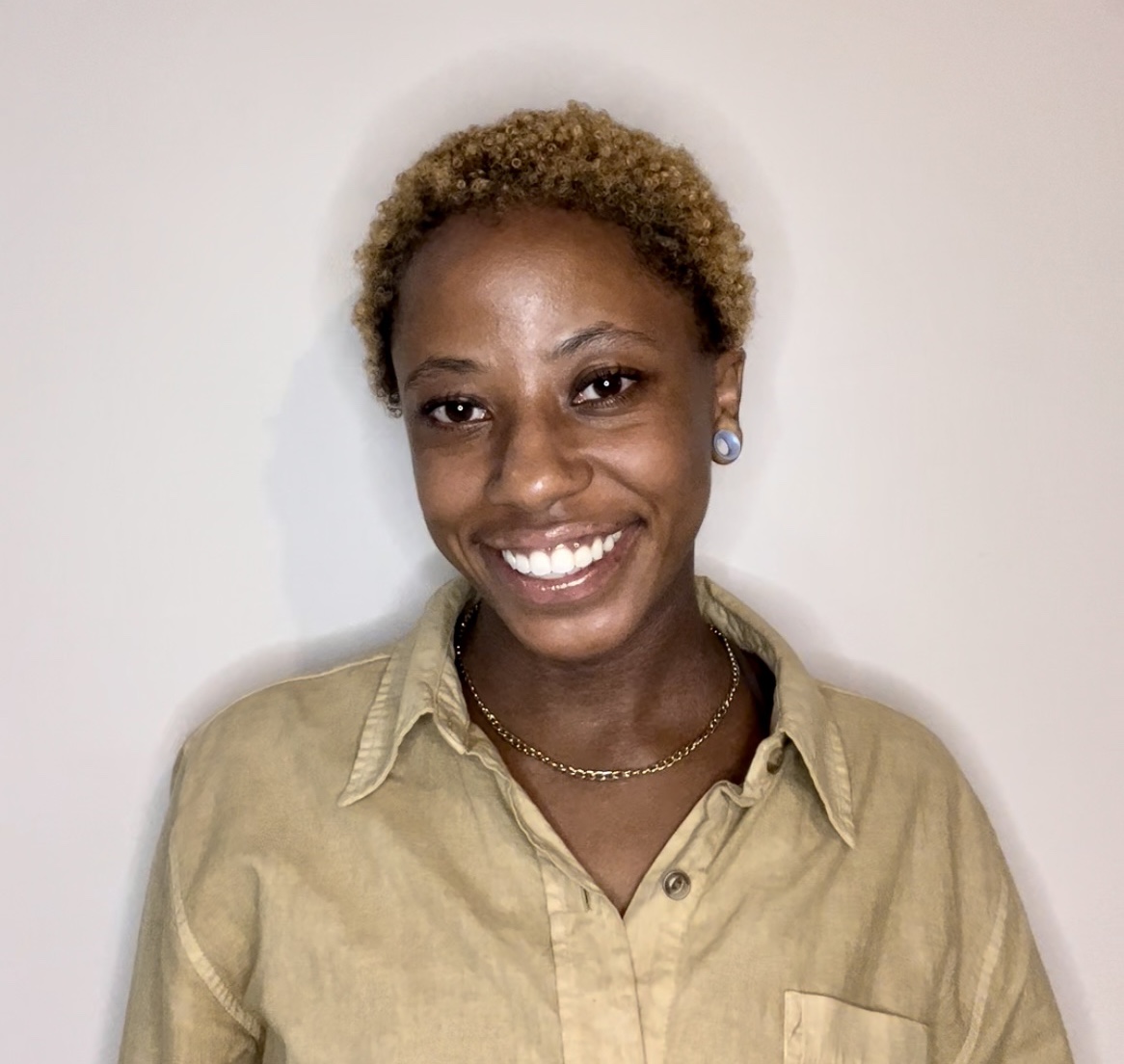 Monét Jones
Monét has spent many years doing crisis work helping adults and youth get through some of the toughest times of their lives, most times with nobody by their side. Passionate for wanting to do more for their community, they decided to enroll at the nationally recognized Institute of Integrative Nutrition receiving a certification in Holistic Health & Wellness Coaching to learn more about holistic ways of living in the modern world. Monét also underwent training as a yoga instructor and as a master level reiki practitioner in the traditional practices of Dr. Mikao Usui.
As a therapist, reiki master, and wellness coach, Monét guides others back to themselves holistically; focusing on the mind, body, and soul.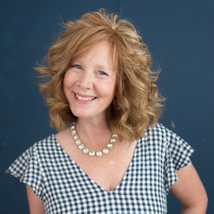 Caryl Mix
Caryl Mix is a Life and Business Growth Strategist that helps ambitious women entrepreneurs and busy professionals create a life that they love and a business that excites them. Her practical strategies and straightforward advice provide the tangible results needed so that people can get out of survival mode, feel centered in their busy life and find success in the challenges that we all face in creating work/life balance. Trained and certified in Strategic Intervention, along with 26 years of entrepreneurial experience, Caryl's trainings and systems bring forth a variety of tools that empowers others to discover how they can feel more happy, focused and productive in every area of their life, so that they can create more time, make more money and become more connected in their personal and professional relationships. Caryl is also the creator of the Success with Six Method and the host of the This One Life Podcast. Through finding herself and the calm in the chaos, she emerged as a catalyst for change. Her insights and methods inspire individuals to rise above challenges and discover their path to joy, fulfillment and productivity.
Samantha Shea
Samantha Shea awakened to her souls' true purpose by working as an oncology nurse where she realized the deepest key to healing on any level is the integration of body, mind, and spirit. She is a certified shamanic practitioner, intuitive spirit medium, Akashic Records & Past life
reader/teacher, animal communicator, regression hypnotherapist, medical intuitive, & a Soul Alchemy Life Coach.
Her mission is to empower and illuminate the souls of others through a variety of modalities,
with the strongest modality of love. Through her compassionate nature, intuitive, trance, and empathic skills as well as her divinely strong multidimensional connection with spirit, she supports people in connecting back to who they are on a soul level, to uncover their superpowers, purpose, and deep connection to source & the elements. She is Co-owner of Branches of Vibrational Healing LLC.